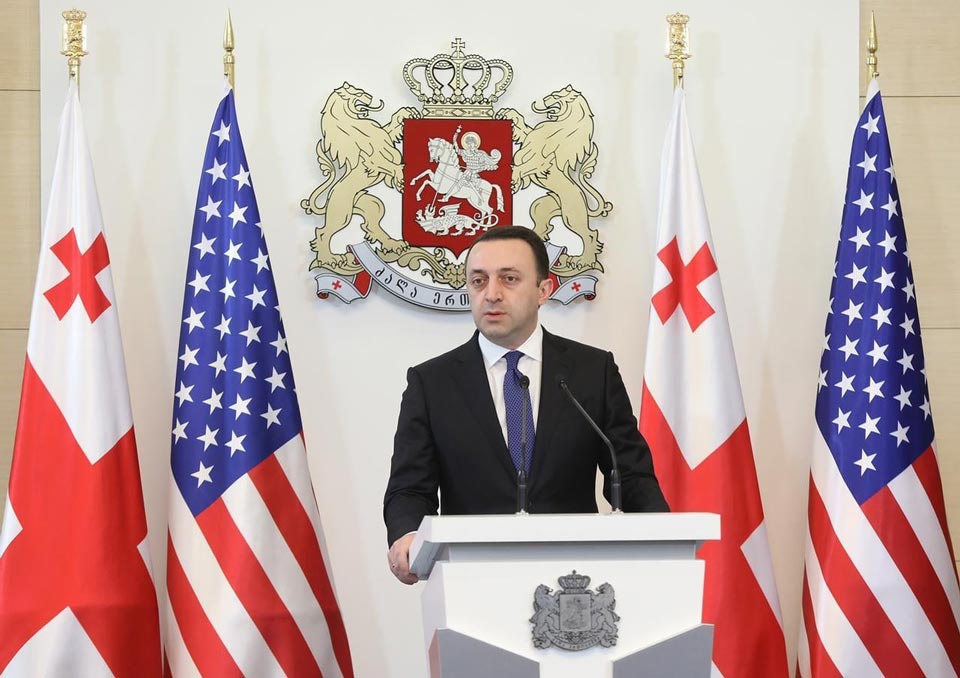 Government to allocate GEL 100 thousand to families of Gudauri helicopter crash victims
Georgian government will allocate GEL 100 thousand to the families of the July 29 Gudauri helicopter crash victims. The Health Ministry will additionally allocate the same amount for the first aid responders, Prime Minister Irakli Garibashvili announced at the government sitting.
"We lost decent children of this country, citizens of this country, crew members and rescuers, as well as outstanding pilots, decent people. I knew these people very well. We have been traveling together for years, and I would like to once again offer my condolences to their families, our entire society, the leadership of the Ministry, the entire staff and each employee, as well as the families of the deceased doctors. This is a great tragedy, we are all deeply saddened by this tragedy and I want to once again express our condolences to these families. The state will support the families of deceased people as much as possible, " he said.
The rescue helicopter, which had been called to assist paragliders lost control and crashed in a ravine. All eight people on board, the crew, rescuers, and first aid responders died in the crash.