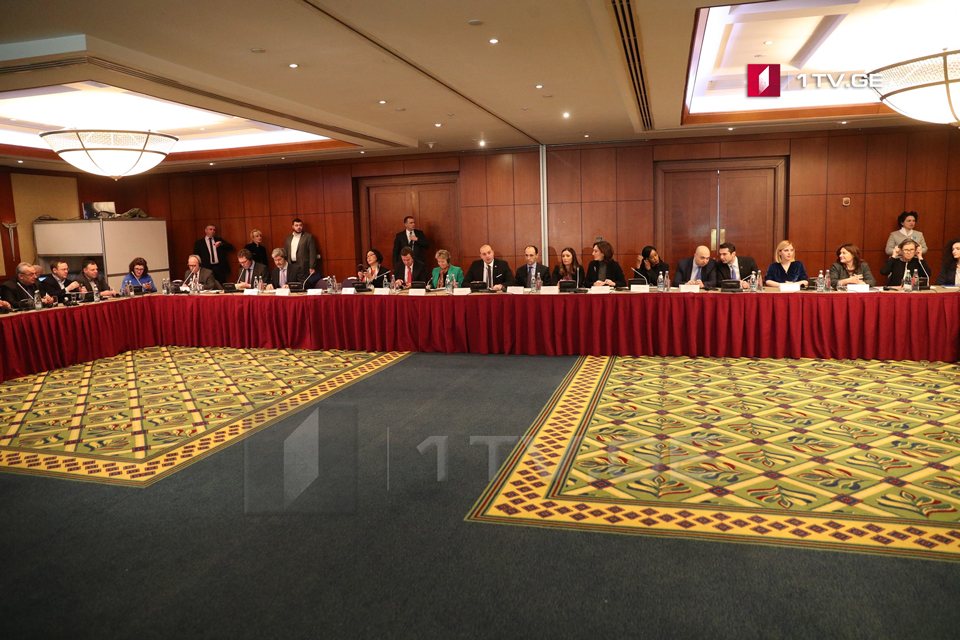 Government begins 7-year program regarding climate change
The Georgian government will carry out a 7-year program valued at USD 70 million regarding climate change.
The program aims at protection of the Georgian population from natural disasters generated by climate change. The attitude towards climate-change-related threats will be changed.
The finances of the program include the grant of Green Climate Fund (GCF) with USD 27 million, contribution of the Georgian government – USD 38 million and grant of Swiss government – USD 5 million.
The program will be carried out with support of the United Nations Development Program (UNDP) with close cooperation of the Georgian Ministry of Environment Protection and Agriculture with different institutions.
The public presentation of the program of Adaptation with Climate Changes was opened by Prime Minister Mamuka Bakhtadze.