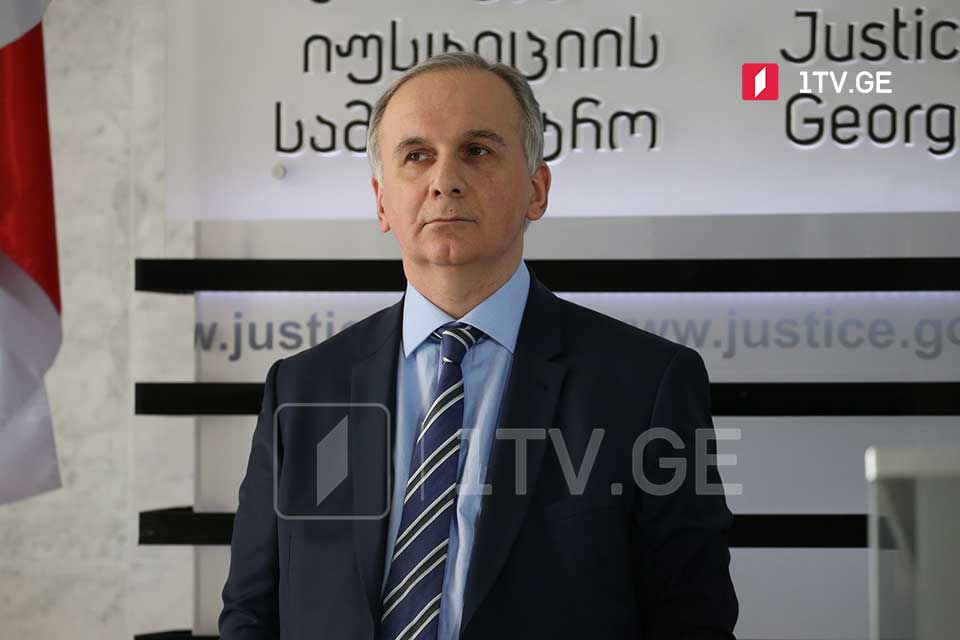 Justice Minister candidate: Electing me ICC judge means recognition of every Georgian state official
"Electing me as a judge of the International Criminal Court is universal recognition of each Georgian public official and their efforts," Gocha Lortkipanidze, the nominee for the Minister of Justice of Georgia, said at the joint committee sitting at the Parliament.
"Me, being the ICC judge, is the result of joint efforts of all state officials. It is a recognition of them and their efforts. I thank all of them for this result", Gocha Lortkipanidze said.
Gocha Lortkipanidze was  elected the Judge of the Hague-based International Criminal Court (ICC) on December 19. On December 18, Lortkipanidze was nominated for the post of Justice Minister of Georgia in the new Cabinet.