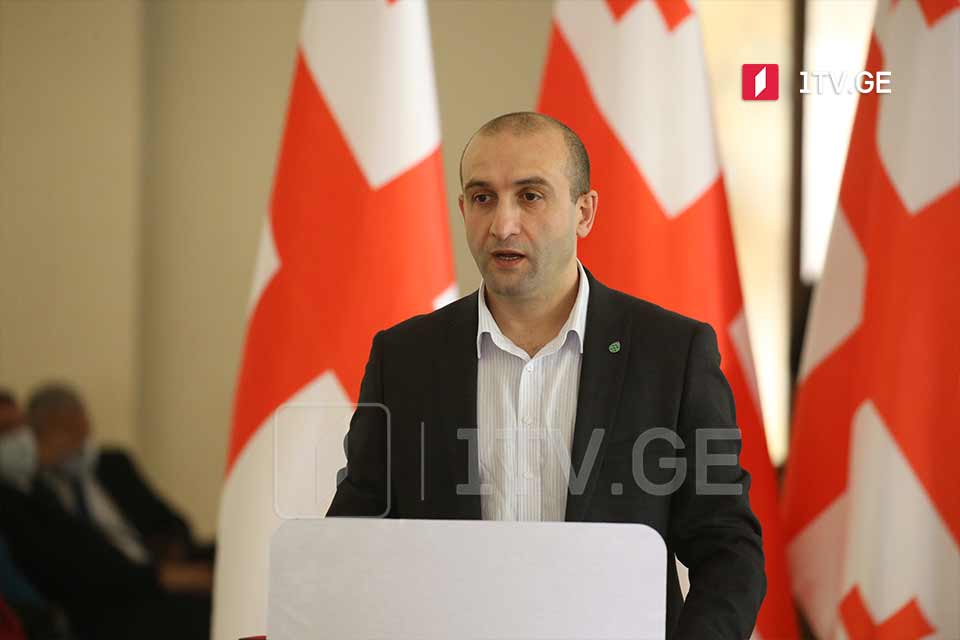 Girchi's Khvichia says gov't follows anti-western policy
The leader of the parliamentary opposition Girchi party, Iago Khvichia, stated that the government pursues and adheres to the anti-western policy and boosts pro-Russian tendencies in the country.
Alluding on the draft bill tabled by the parliamentary People's Power faction on Transparency of Foreign Influence, the Girchi party leader called on the government to "stop playing the game that harms the country."
Iago Khvichia said even if President vetoed the draft, the ruling power would override it.
"I understand the President's standpoint. The Georgian Dream will override the veto. However, this draft is not the only pro-Russian one. It will be one of the pro-Russian laws we adopt daily," he said.
On February 20, Georgian President Salome Zourabichvili echoed the People's Power-tabled draft law on foreign agents, stressing she "cannot support such law and persecution of new agents."