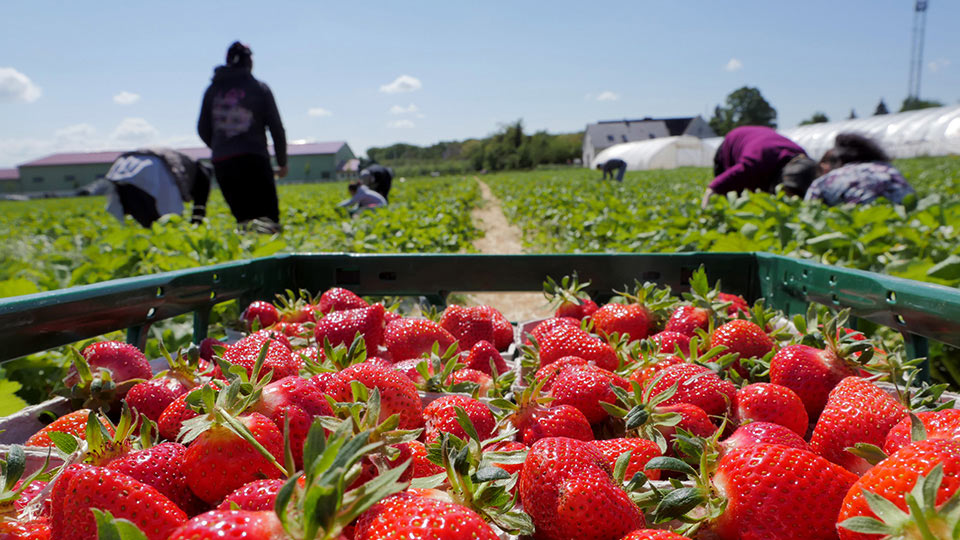 German Advisory Centre to sue on behalf of Georgian seasonal workers
"The German Advisory Centre filed a lawsuit for wage action to the Labour Court in Friedrichshafen on behalf of Georgian citizens working in Germany," the Advisory Centre MIRA informed the Georgian Public Broadcaster.
"Today, on behalf of the seasonal workers, we sent an application for wage action to the Labour Court in Friedrichshafen. Now we have to wait for an answer," a letter sent to GPB reads.
MIRA is an advisory centre funded by the Federal Ministry of Labour and Social Affairs, which supports people with refugee backgrounds and migrants who do not come from the EU before being exploited on the labour market and in asserting their labour rights.
A group of Georgian citizens involved in the seasonal employment program in Germany complained about living and labour conditions. They claimed that the German employer did not adhere to the agreed regulations of the program. The relevant agency of the Federal Ministry transferred Georgian citizens to a new employer on June 18. However, remuneration remains a problem, according to Georgian workers. Therefore, 11 members of the group decided to return to Georgia.
The Georgian Public Broadcaster (GPB) reported about the working conditions of Georgian citizens employed in Germany several weeks ago.