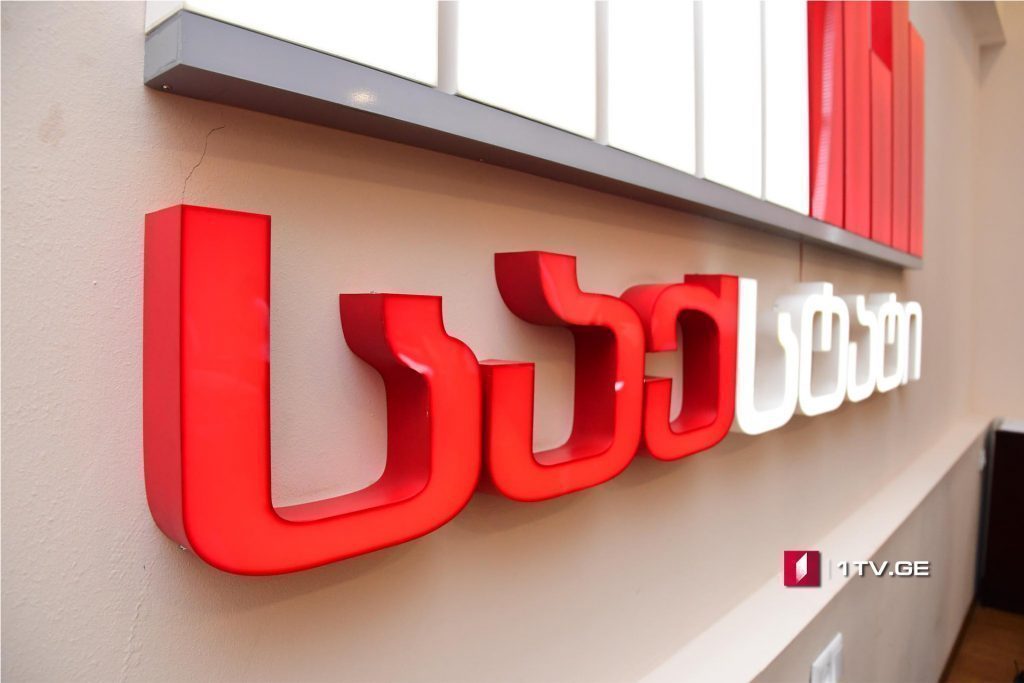 GeoStat: Georgia's economy grows by 11% in December
The estimated real Gross Domestic Product (GDP) growth rate amounted to 11.0 per cent year-on-year for December 2022 and 10.1 per cent in 2022 compared to the previous year, the Georgian National Statistics Service (GeoStat) reported.
In December 2022, the estimated real growth compared to the same period of the previous year was observed in the following activities: construction, manufacturing, transportation and storage, financial and insurance activities, trade, hotels, and restaurants.
Real estate, professional, scientific, and technological activities and electricity, gas, steam, and air conditioning supplies have declined.
Rapid Estimates of Economic Growth🪙📊
December 2022 📈👇
🔹The estimated real GDP growth👉11.0% YOY
🔹Real GDP growth of twelve months 2022👉10.1% YOY#GDP #Statistics #economicgrowth
🔗👇https://t.co/RhFiMWJi8s pic.twitter.com/qVSAiMMW9E

— Geostat (@Geostat100) January 31, 2023