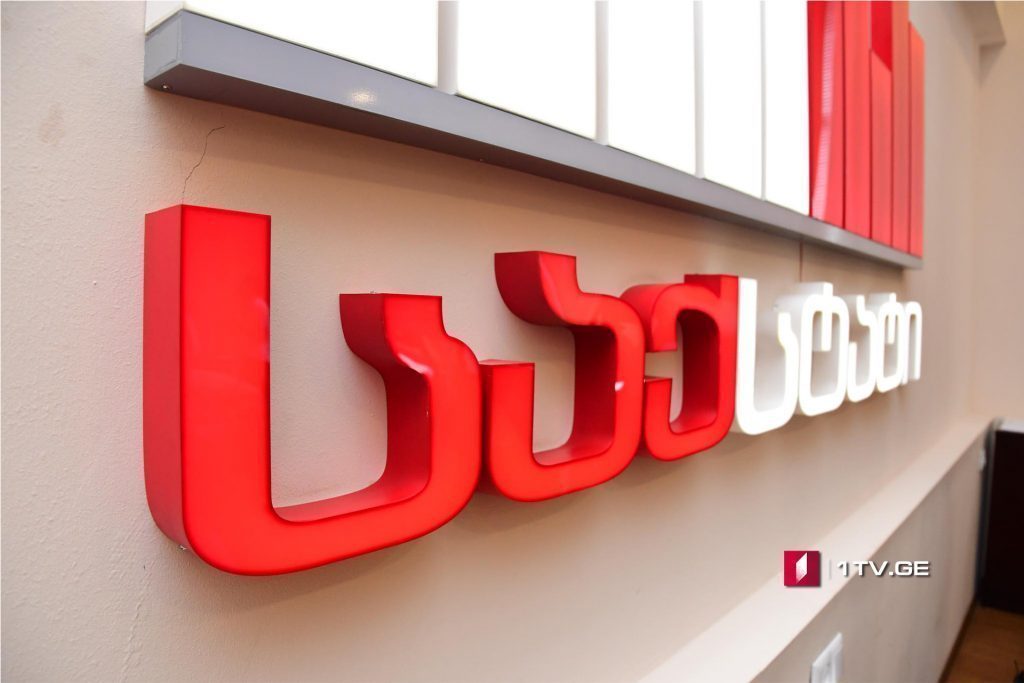 GeoStat: Annual inflation at 12.8 per cent in August
The annual inflation stands at 12.8% in August, according to the Georgian National Statistics Service (GeoStat).
The rise in prices influenced the inflation rate. Prices increased on milk, cheese, eggs, meat, vegetables, coffee and cocoa, fish, mineral waters, natural juices, oil, fruits in the food and non-alcoholic beverages group of products.
Prices also went high for exploitation of transportation means, service and maintenance. The same happened with the accommodation, hotel and utility costs, and healthcare prices increased by 10, 9%.