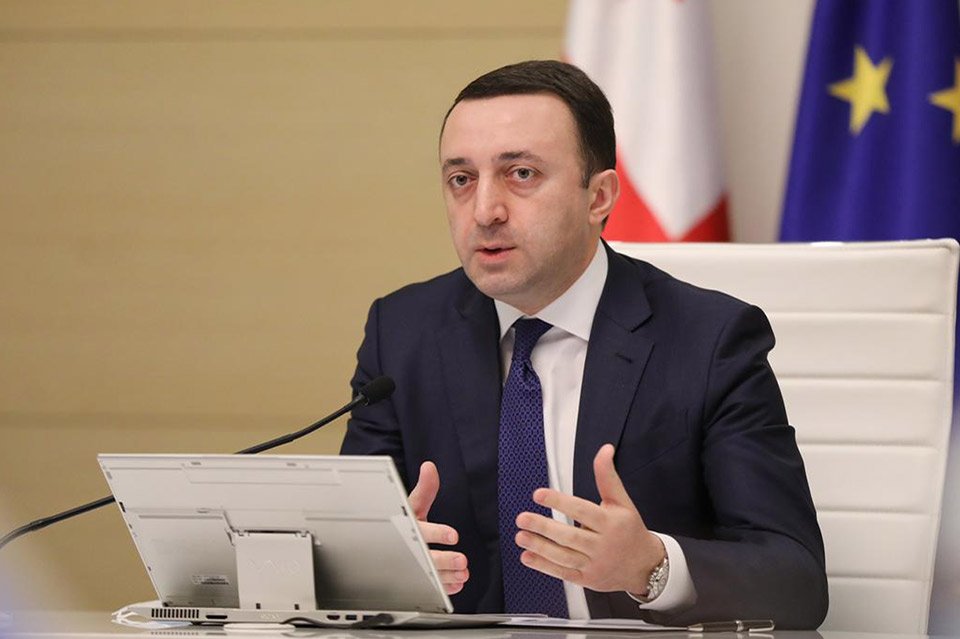 Georgia's epidemiological situation to stabilize, PM says
The epidemiological situation in Georgia has become relatively stable recently, said Prime Minister Irakli Garibashvili on Monday. "However, we should not relax and continue work mobilized," PM noted.
Garibashvili urges people to get vaccinated against Covid-19 as "it is the only way to keep the country's economy open," along with a face mask-wear rule.
PM claims the government aims to jab two million people by the end of September. He thinks one million already recovered from the virus, and the health emergency will calm from October, as doctors and scientists predict.
"Today, the vaccination keeps a good pace. The immunization areas have been expanded, including vaccination buses on Tbilisi roads. We should further enlarge it to cover all the regions. On top of that, the involvement of the army and military doctors are paramount. They jab the people in the villages," PM added.
Earlier today, Georgia reported 1,915 coronavirus cases, 5,929 recoveries, and 78 deaths increasing the country's total case tally to 545,033, including 7,329 dead.
As of today, 1,164,402 people got coronavirus jab.