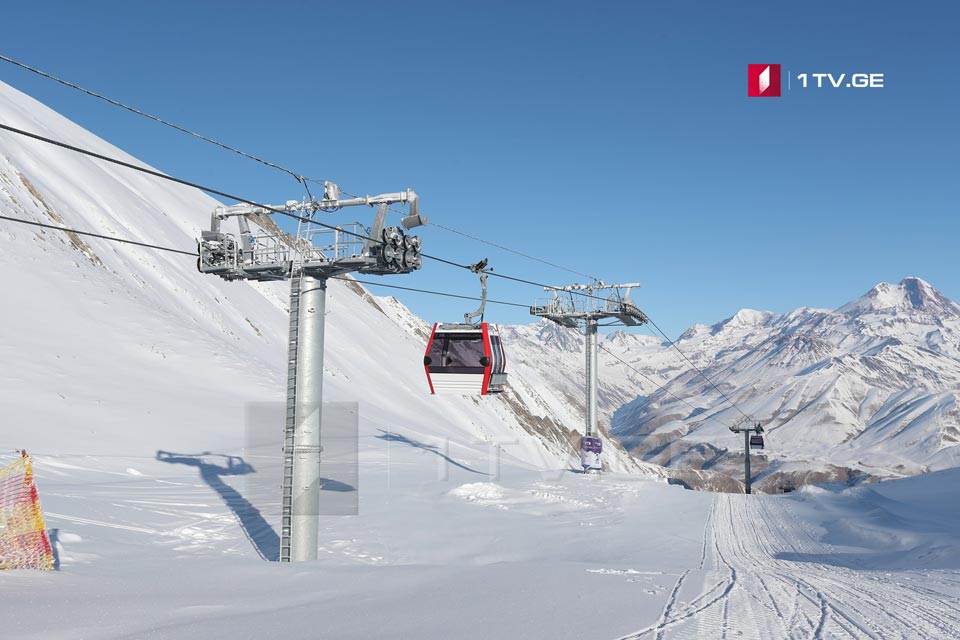 Georgian winter resorts to remain closed
The Georgian Government will not reopen winter resorts as yet, Health Minister Ekaterine Tikaradze, said on Thursday.
"We will not repeat the mistake we made in Adjara," Tikaradze noted.
Georgia kicked off lifting coronavirus-related restrictions. Flights, transport, schools, shopping malls, open and closed markets resumed work.