Georgian wine tasting was held in Japan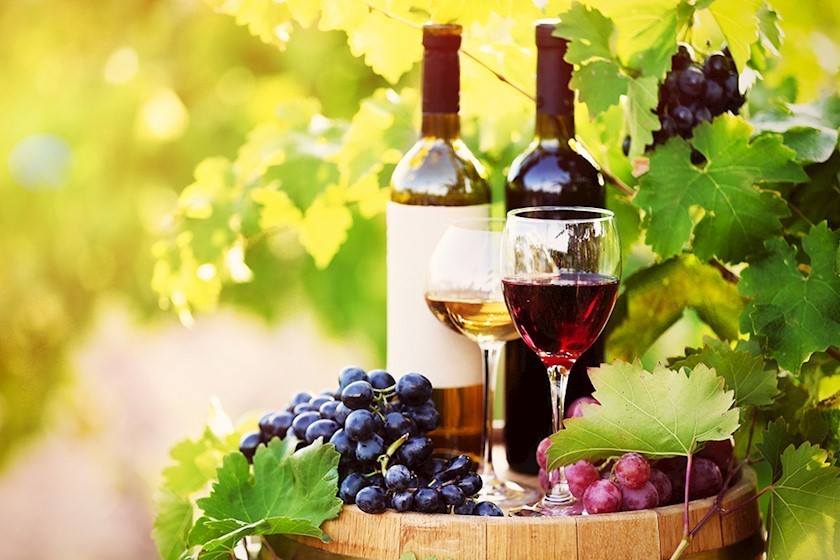 Georgian wine tasting was held in Matsuyama capital city of Ehime Prefecture, Japan.
According to the National Wine Agency, Georgian wine was presented by Kenichi Ohashi Japan's only Master of Wine, the head of Red Bridge.
The event was attended by about 60 local wine importers, distributors and representatives of restaurants networks.
Kenichi Ohashi who is considered to be the "Georgian Wine Ambassador" in Japan, has presented seven types of Georgian wine to local professionals.
Japan is one of the strategic markets of Georgian wine, according to data of 9 months of  2018, more than 170 thousand bottles of wine have been exported, which is 68% higher than the similar data of the year last year.