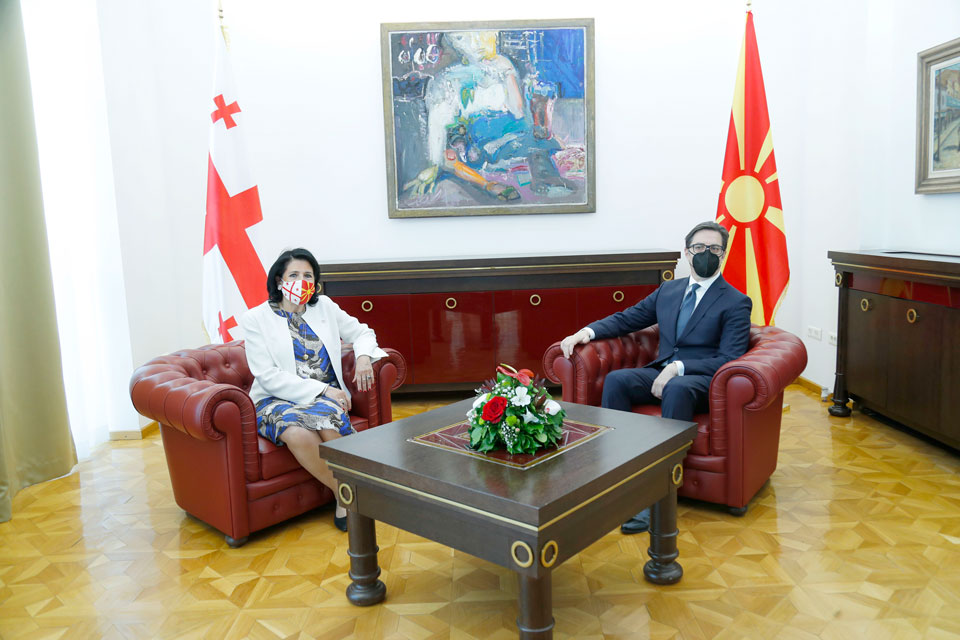 Georgian students to study at University American College Skopje for free
Georgian students will have the opportunity to study for free at the University American College in Skopje, North Macedonia, the Administration of the Georgian President reported on Friday.
According to information, the decision to establish Presidential Scholarship for Georgian students was taken during the visit of the Georgian President to North Macedonia last year.
Georgian students can apply to master's programs in international relations and business administration at the University American College Skopje. The scholarship covers entire tuition fees and accommodation.