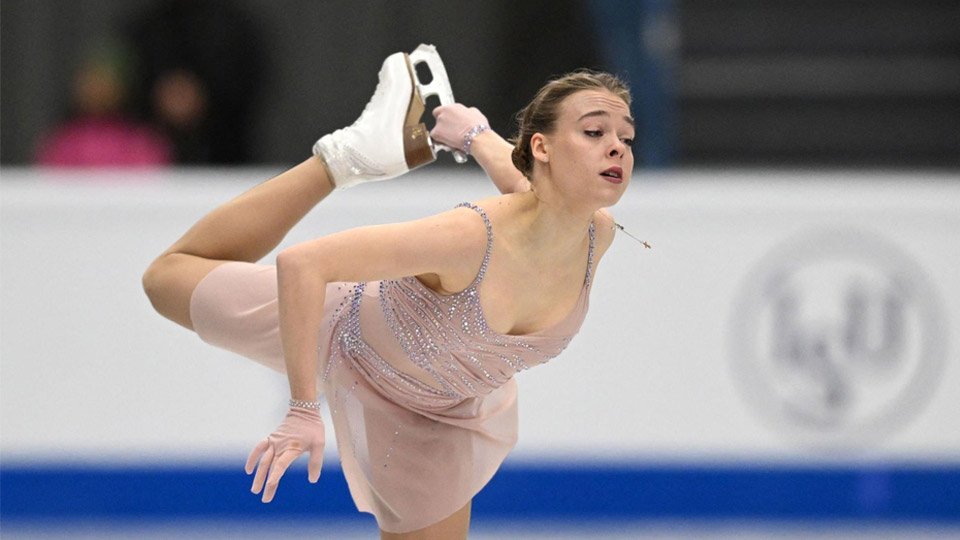 Georgian skater wins European Champion title
Anastasia Gubanova, a skater competing on behalf of Georgia has won the title of the European Champion in a free program at the Skating European Championships in Espoo, Finland, with the score 130.10 and with the total of 199.91  points.
The skating couple Giorgi Revia and Maria Kazakova, currently holding 8th place after the first round, will appear on the skating ring this evening.
Skaters Nika Egadze and Moris Kvitelashvili, being on 7th and 16th place, respectively, also competed at the championships in individual race.