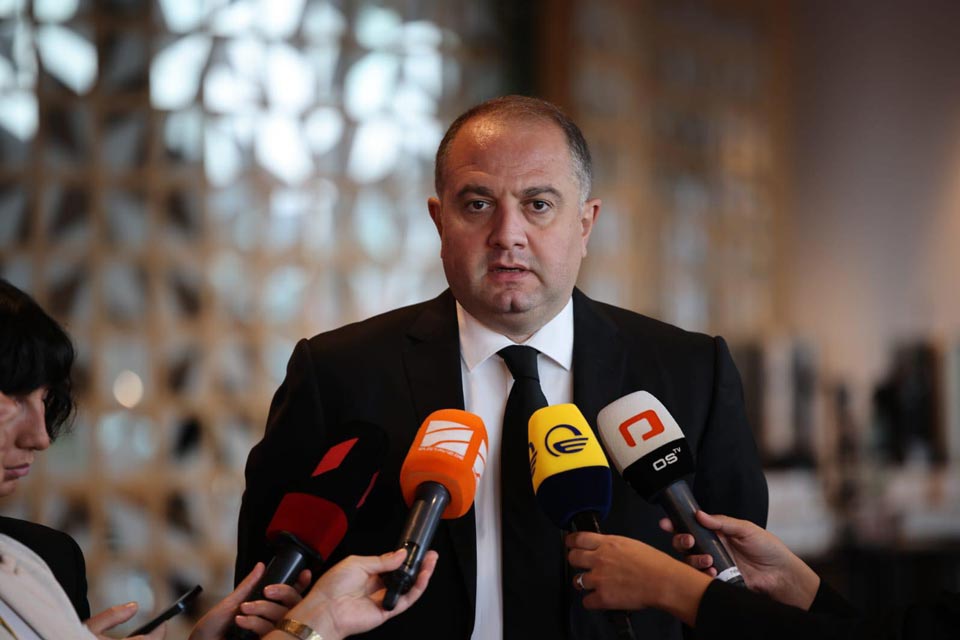 Georgian parliamentary delegation to hold meetings in UK
The Georgian parliamentary delegation will hold meetings in the UK.
Meetings will be held with members of both the legislative and executive authorities, according to parliamentary majority member Irakli Chikovani, to address security and regional challenges, as well as bilateral cooperation topics.
"Georgia has a strategic partnership with Great Britain. We have a strategic dialogue. This is a very important tool that contributes to the development of cooperation between our nations", Chikovani added.