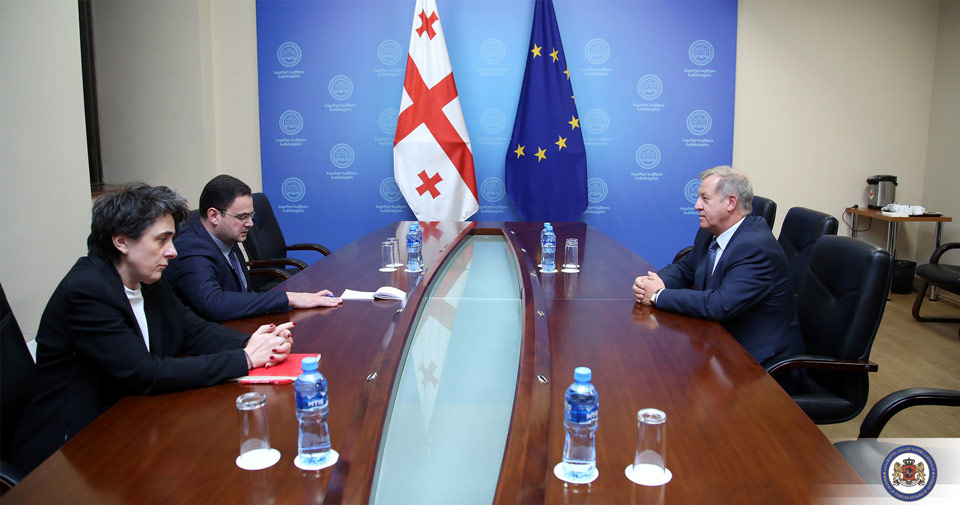 Georgian MFA summons Belarus Ambassador
The Georgian Foreign Ministry has summoned the Ambassador of Belarus to Georgia following the visit of Belarus President Alexander Lukashenko to the occupied Abkhazia region.
As previously reported, Alexander Lukashenko arrived in occupied Abkhazia on Wednesday and met with its de-facto leader Aslan Bzhania in Bichvinta.
While in office, it was the first time for Alexander Lukashenko to enter occupied Abkhazia. It is noteworthy that Belarus does not recognize the independence of occupied Abkhazia or Tskhinvali region.