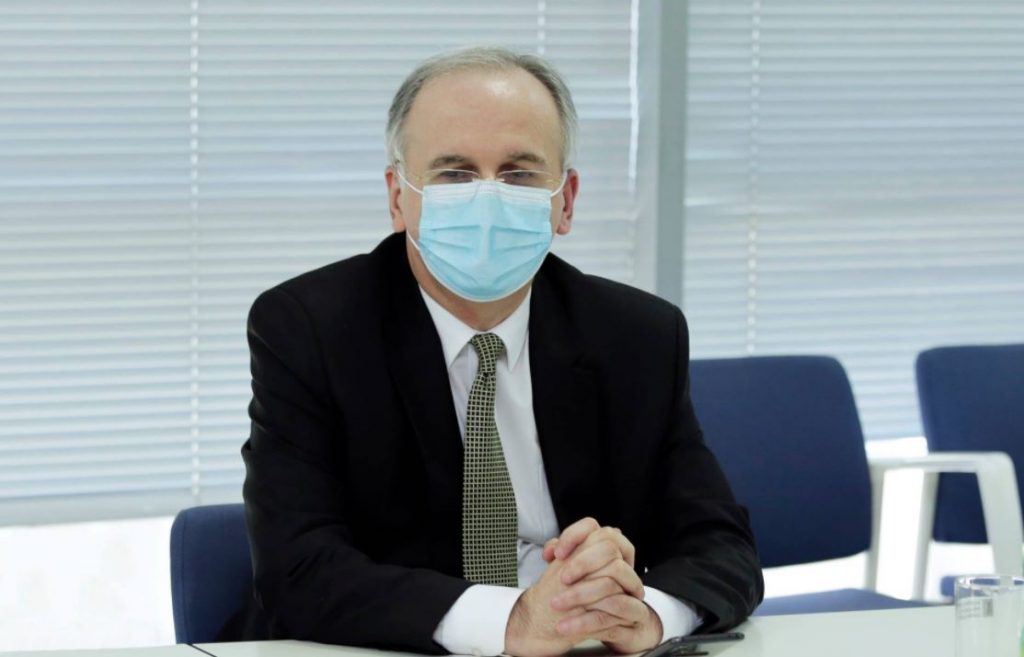 Georgian ICC Judge expects good judgment over 2008 Russia-Georgia war
Georgia has positive expectations as the Hague-based International Criminal Court (ICC) would announce the final judgment on the 2008 Russia-Georgia war on January 21, 2021, Gocha Lortkipanidze, a newly-elected Georgian ICC judge and candidate Justice Minister, said during the joint sitting of several parliamentary committees.
The candidate minister said Georgia has been working hard since 2013 to provide the court with credible evidence about the violation of human rights after occupation, humanitarian issues, and various challenges that the war-affected locals face.
"Our truth is backed up by evidence, so accordingly, this country must receive results adequate to the soundness of this evidence and the soundness of this truth," said the candidate minister.
According to Gocha Lortkipanidze, justice for the war victims is a priority of his ministry. "What happened in 2008 was an international military conflict between Russia and Georgia. Russia was in control of the Tskhinvali region, while the Tskhinvali region is an integral part of Georgia," Gocha Lortkipanidze said.
The candidate minister added that ICC Trust Fund for Victims approved the 3-year additional relief program in the amount of 600 000 Euros for the victims of the 2008 Russia-Georgia war. The program details will be finalized in 2021.
Gocha Lortkipanidze was elected as Judge at the Hague-based International Court of Justice (ICC) on December 18. An 18-judge cohort appointed for nine-year tenure impanels the International Criminal Court.