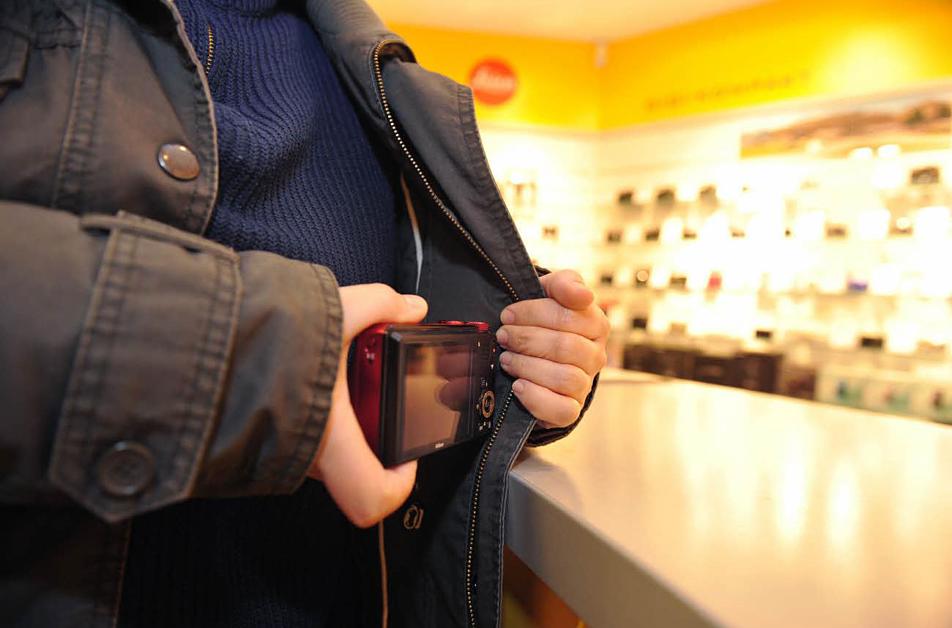 Georgian citizen arrested in Germany
A citizen of Georgia has been arrested in Germany in suspicion of stealing. The man said he was a tourist, as reported by German media.
The man driving an "Audi" mark of a car was detained in Bamberg city. The driver failed to present his driving license. Perfumery items in the value of 1200 Euro and a jacket cost 350 Euro were confiscated upon search of the car.
Expertise determined that the 31-year-old man was upon the influence of drugs. He is transferred to prison. Further investigation into the case is ongoing.