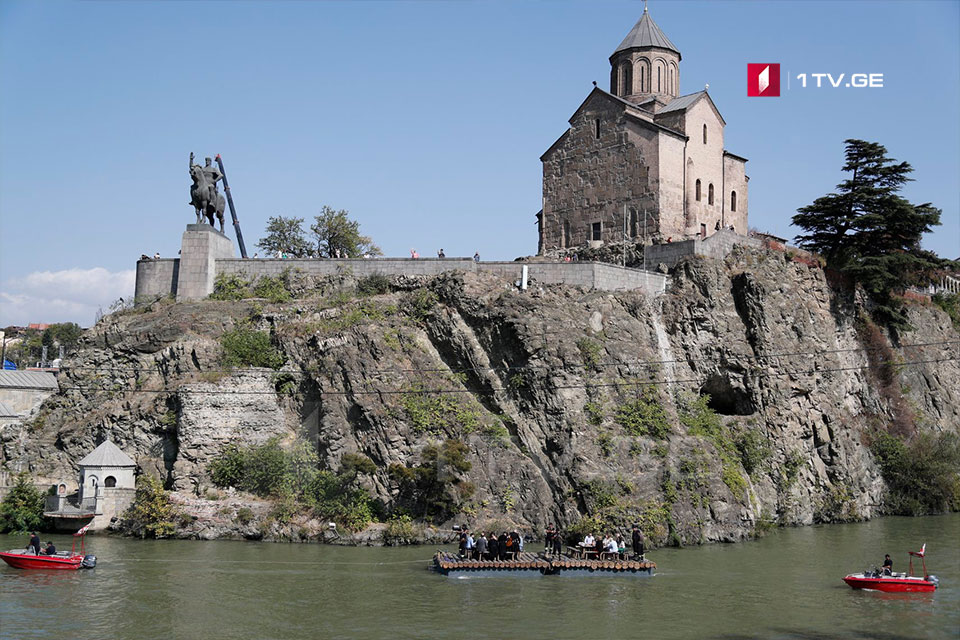 Georgian capital marks Tbilisoba
After 2-year pause, Georgian capital marks Tbilisoba public holiday on October 1-2.
Various celebratory events take place at Rike Park, Leghvtakhevi, Orbeliani, Gudiashvili and Europe Squares.
"We were not able to celebrate Tbilisoba due to the Covid-19 pandemic. We passed hard times. However, this year, we have the opportunity to mark it with different activities: installations, exhibitions, concerts, entrepreneur and grocery fairs, sports and children's competitions," Tbilisi Mayor Kakha Kaladze said.
A Gala Concert will be held at 19:30 at Europe Square on October 1. The awarding ceremony of honorable citizens will take place at 20:00 at State Ceremonies Palace on October 2.