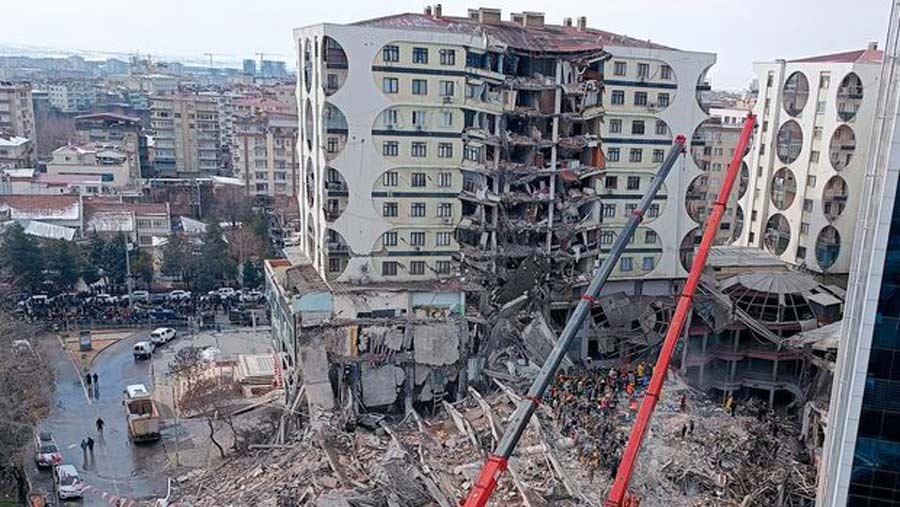 Georgian Ambassador to Turkey reports having located all Georgians missing after massive earthquake
The Georgian Ambassador to Turkey, Giorgi Janjghava, stated that all Georgian nationals, who went missing following Turkey's deadly earthquake, have been located. He advised Georgians in the disaster zone to contact the diplomatic office and provide an update on their whereabouts and health status.
"We communicate with our citizens. We located everyone who was thought to be missing, including the football players. The catastrophe zone is difficult to reach. Therefore, I urge everyone to contact us so that we can establish what is needed and how we can assist them, whether their home was destroyed, they lost their employment, or they require travel papers. We will help them go to Trabzon, Istanbul, or Ankara. There are direct flights from Ankara and Istanbul to Georgia, and they may travel by land through the border checkpoints of Sarpi and Vale," Giorgi Janjghava stated.
Two Georgian citizens were killed in a deadly earthquake that jolted southern Turkey and northern Syria on February 6.