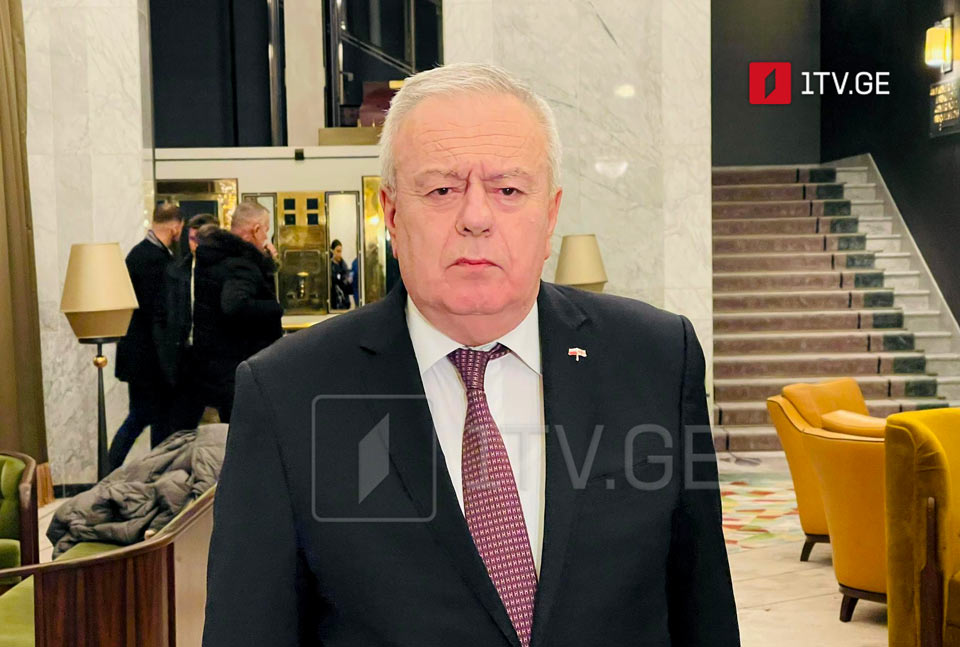 Georgian Ambassador to Poland: Georgian, Polish Presidents to discuss development of bilateral relations
Georgian Ambassador to Poland Zurab Beridze on Monday said the Georgian and Polish Presidents today would discuss development of bilateral relations.
He stressed that Poland, "as our partner country, historically always supported Georgia in the process of European and Euro-Atlantic integration, which is very relevant for us today. I hope this will be confirmed once again at this meeting."
Georgian President Salome Zourabichvili has started her official visit to Poland. According to the President's press service, Zourabichvili and Polish President Andrzej Duda will make statements to the media after the face-to-face meeting in the Presidential Palace in Warsaw.
On 6 December, the President of Georgia will participate in the event in Oświęcim dedicated to the 80th anniversary of the martyrdom of St. Grigol Feradze.
Zourabichvili will also meet with representatives of the College of Europe and give a public lecture to students about the challenges facing Georgia.