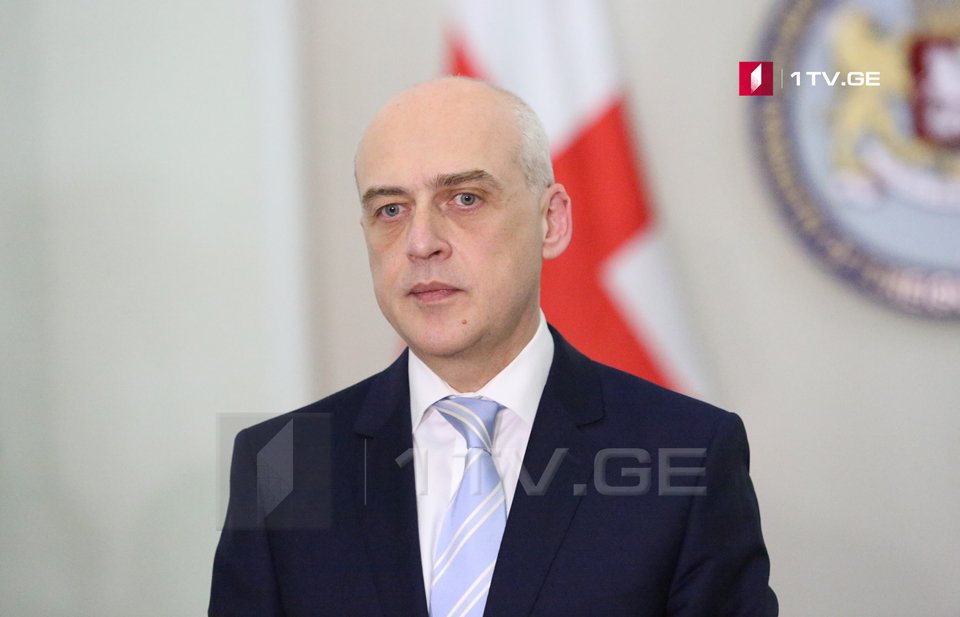 Georgia has recognized Venezuelan opposition leader as interim president
Georgia has recognized the Venezuelan opposition leader as an interim president of the country. Minister of Foreign Affairs of Georgia Davit Zalkaliani made this statement on Twitter.
"Following the statement on non-recognition of the results of the Presidential elections held in Venezuela, Georgia recognizes Juan Guaido as an Interim President welcomes statements of our partners and supports citizens of Venezuela in their fight 4 freedom and democracy", – Minister of Foreign Affairs said.
Juan Guaido has already been recognized as an interim president of Venezuela by the following countries: the USA, Canada, Brazil, Argentina, Colombia, Peru, Paraguay, Ecuador, Costa Rica, Guatemala and American States Organization.