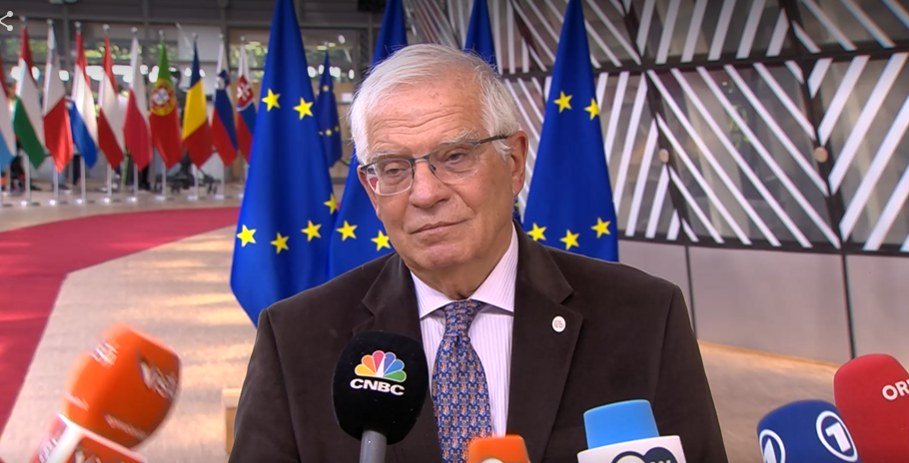 Georgia has clear path for EU, Josep Borrell says  
In the next two days, the European Council will discuss the wider Europe, Ukraine, EU membership applications from Ukraine, Moldova and Georgia, economic issues, the Conference on the Future of Europe and external relations.
Today, EU leaders are about to tackle EU membership bids of the said countries, Josep Borrell, the European Union High Representative for Foreign Affairs and Security Policy, has said.
"We are going to talk about the [EU] membership for Ukraine, Moldova and Georgia. Ukraine and Moldova will be granted the status of candidate. For Georgia there is also a clear path for European Union," Borrell asserted.
On June 17, European Commission published a recommendation to greenlight EU candidate status for Ukraine and Moldova, while Georgia should meet certain conditions first. Until then, Georgia should be given the perspective to become a member of the European Union.