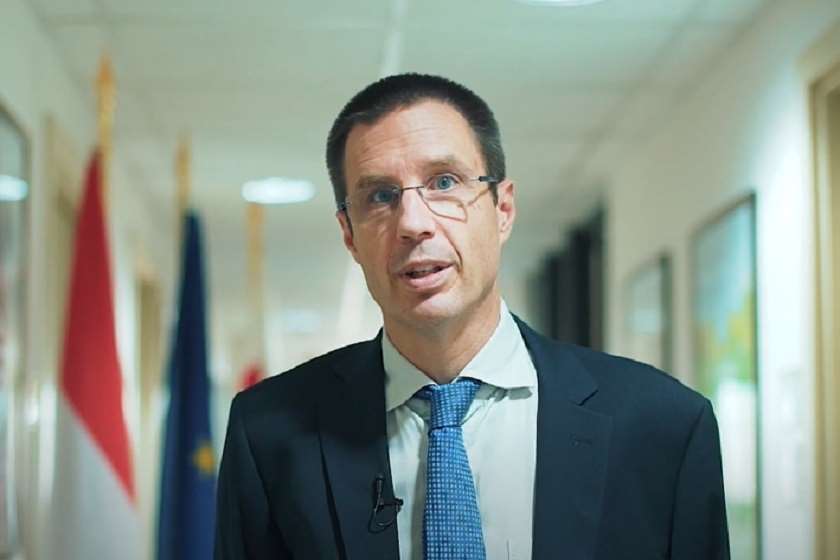 Georgia copes with Russians influx to Georgia, Austrian Ambassador assured
The Austrian Ambassador to Georgia, Thomas Mühlmann, believes that the Georgian government will be able to deal with the challenge posed by a large influx of Russian nationals.
"It is not up to me to give recommendations to the Georgian government, but I see reports that a lot of Russians are trying to come to Georgia. I know that it is a big challenge for Georgia, but I am very confident that the authorities will be able to handle it," the Ambassador said.
MIA released statistics of Russian nationals crossing the state border on September 27.