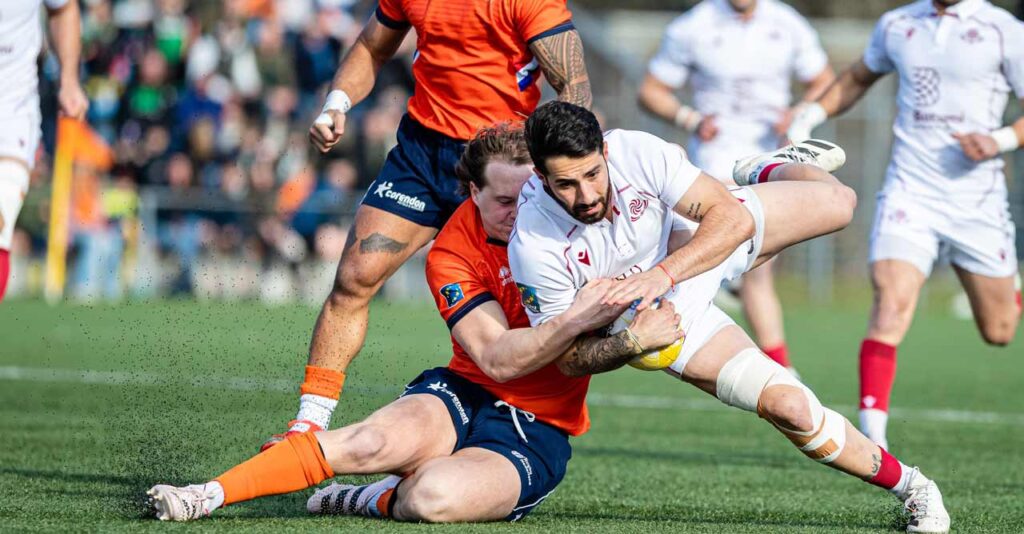 Georgia beats Netherlands in rugby
Netherlands hosted Georgia in the Rugby Europe Championship 2023 in Amsterdam. Georgia decisively defeated the rival in the second-round march with the score 40:8.
Georgia won against Netherlands in 5 of 6 matches. The only unsuccess that "Borjghalosnebi" had was in 1995 in Amsterdam when the rival won with the score 55:3.