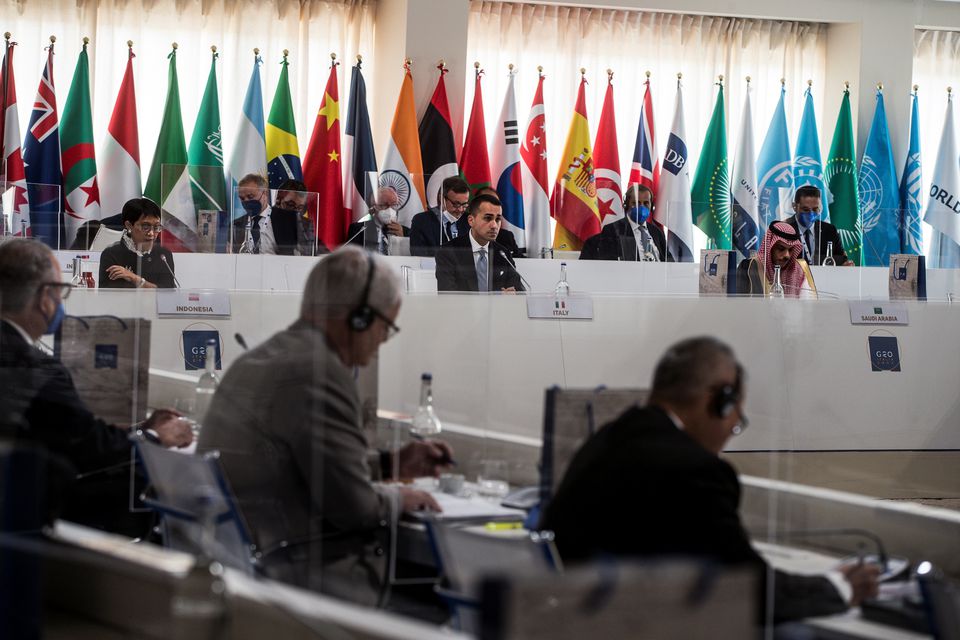 Geneva Int'l Discussions kick off on June 30
The 53rd round of the internationally-mediated Geneva International Discussions (GID), an international forum to address the consequences of the 2008 conflict in Georgia, will convene on June 30.
The parties will hold a technical meeting ahead of the upcoming talks on Tuesday. The talks will focus on the six-point agreement implementation, illegal borderization, and dire humanitarian conditions across the occupied Georgian regions.
The Georgian side will demand the release of unlawfully imprisoned Zaza Gakheladze and other Georgian citizens detained by the occupying force.
Deputy Georgian Foreign Minister Lasha Darsalia expects the complex negotiations.