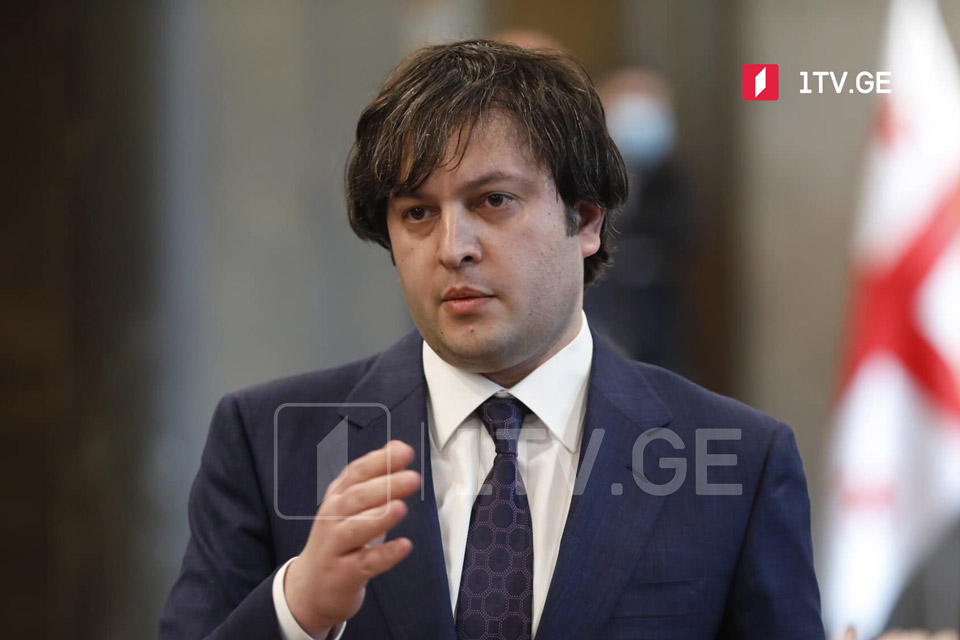 GD to integrate Georgia and its government into the EU
Chairman of the Georgian Dream party Irakli Kobakhidze completed his visit to Brussels. Kobakhidze posted on Facebook a list of the high-level meeting he held during the visit.
According to GD Chairman, the European Union strongly supports Georgia and its government.
"Everyone praises the Georgian Dream for ensuring the successful completion of the dialogue. Georgian Dream will integrate Georgia into the European Union with the application in 2024," Irakli Kobakhidze posted on Facebook.