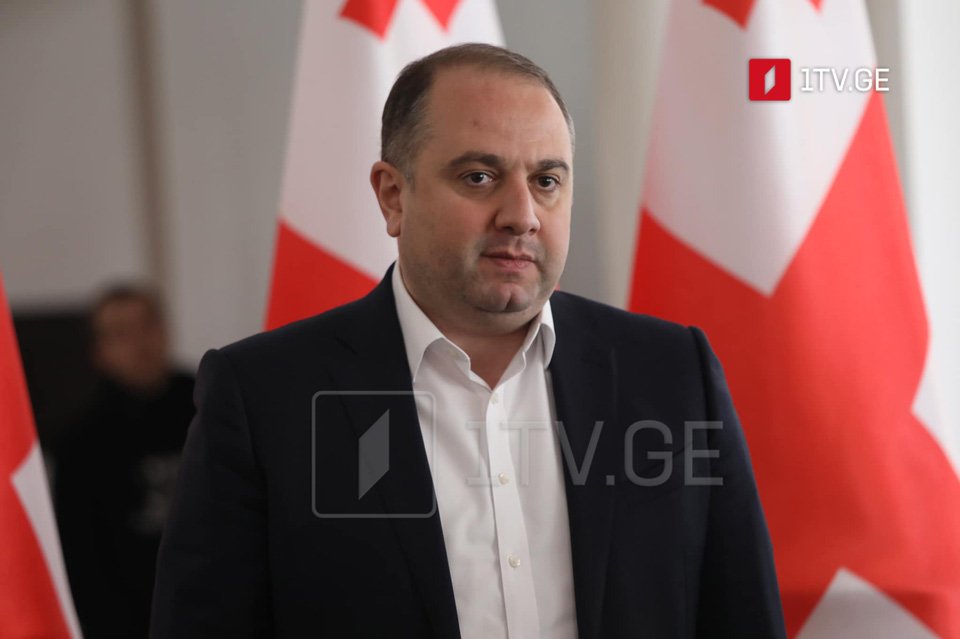 GD MP Chikovani: Georgia to implement all EC's recommendations, European Council to take political decision
Georgia will fulfil all recommendations, Irakli Chikovani, a parliamentary majority member, has said, and the European Council must make a political decision.
"All impartial observers, NATO Secretary General, or any European politician will tell you that Georgia is upholding its commitments. Georgia will fulfil all of the recommendations, and the subsequent decision will be political, to be made by the European Council," Irakli Chikovani stated.