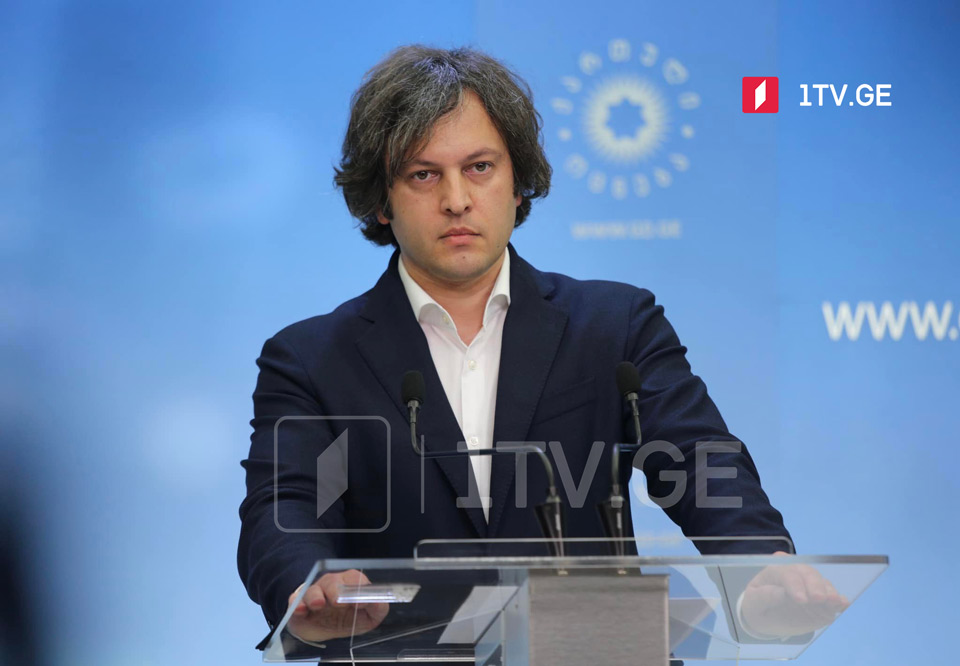 GD Chair condemns President's remarks
Irakli Kobakhidze, leader of the ruling Georgian Dream (GD) party, told Imedi TV that President Salome Zourabichvili does not possess any special powers that can pose crucial challenges for the country. Yet, her statements are harmful to Georgia.
"We have no interest in engaging in polemics or have a conflict with her," he said. Furthermore, Kobakhidze claimed the Georgian Dream leaders had tried several times to "explain some things to her."
"It is regrettable that she (President) found it difficult to analyse and assess certain issues. She is, however, the president of a parliamentary republic without distinct powers. While she cannot destroy the country, she is harming Georgia rather than the ruling party," Kobakhidze said.
During a July 21 interview with GPB First Channel's Dgis Tema [Topic of the Day] program, Georgian President Salome Zourabichvili criticized the government for its 'anti-western rhetoric'.