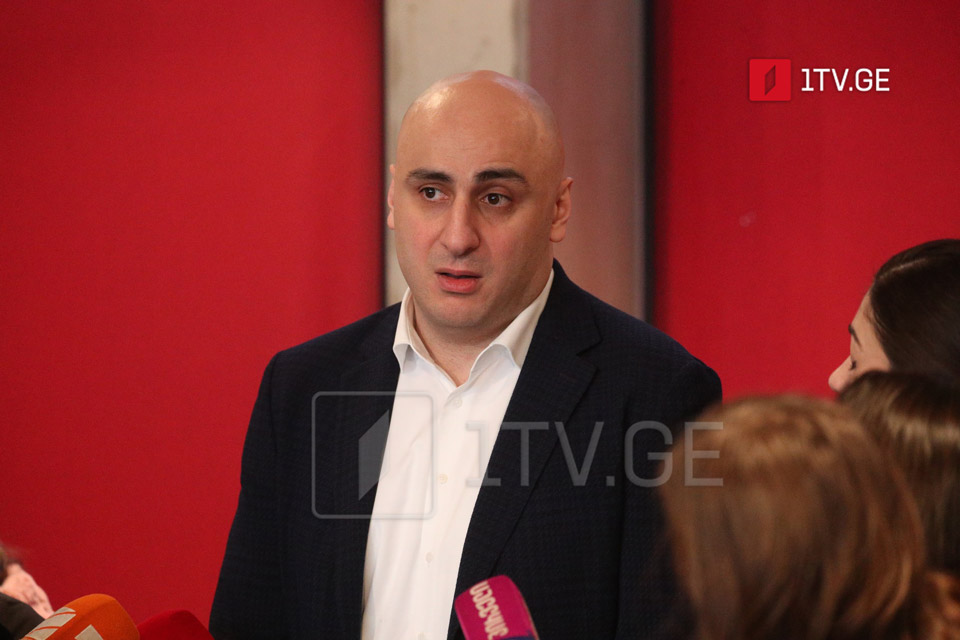 Former UNM Chair says party's new leadership, shadow rulers restrict and punish alternative opinions
"While the party's new leadership and ruling elite speak about unity and claim that the party's doors are open to anybody who wants to resist the Georgian Dream regime, they are establishing the regime themselves," Nika Melia, a member of the United National Movement, posted on his Facebook.
According to him, the party's new leadership is persecuting dissident voices raised during internal elections.
"These actions, which are aimed at purposely splitting and undermining the party, as well as hurting and weakening the opposition struggle, must be tackled. Georgia has a European future, and we must all make valuable decisions and walk the path of integrity and truth to achieve it. Only in this manner can the oligarchy and autocracy be defeated, and only in this manner can the future be secured," Nika Melia says.