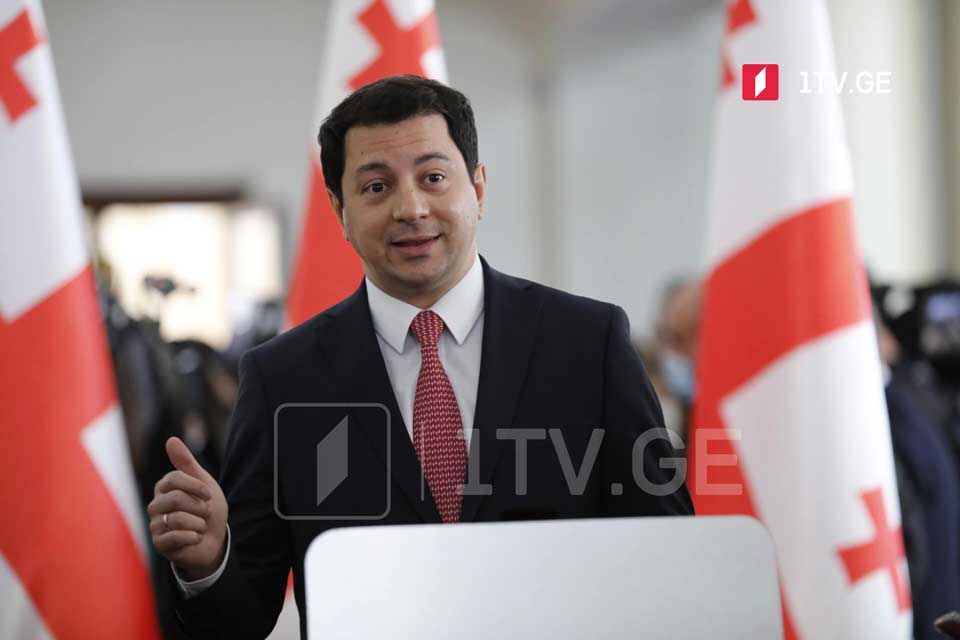 Former Parliament Speaker says bail no guarantee for UNM Chair's freedom
Bail is not a guarantee for Nika Melia's freedom (Chairman of the opposition United National Movement (UNM) party), said Archil Talakvadze, the former Parliament Speaker.
Talakvadze clarified that the bail would liberate Melia from pre-trial detention. However, the court will make a final ruling in Melia's case.
"The agreement is signed, and we are responsible for its fulfilment. The Georgian Dream will make subsequent steps to meet all conditions outlined in the agreement," Talakvadze said.
On April 26, Nika Melia, UNM Chairman, addressed representatives of the opposition and the government who signed the European Council President Charles Michel-brokered document. Melia urged them to retract the amnesty bill. He expressed readiness to agree to the bail offered by the European Union.