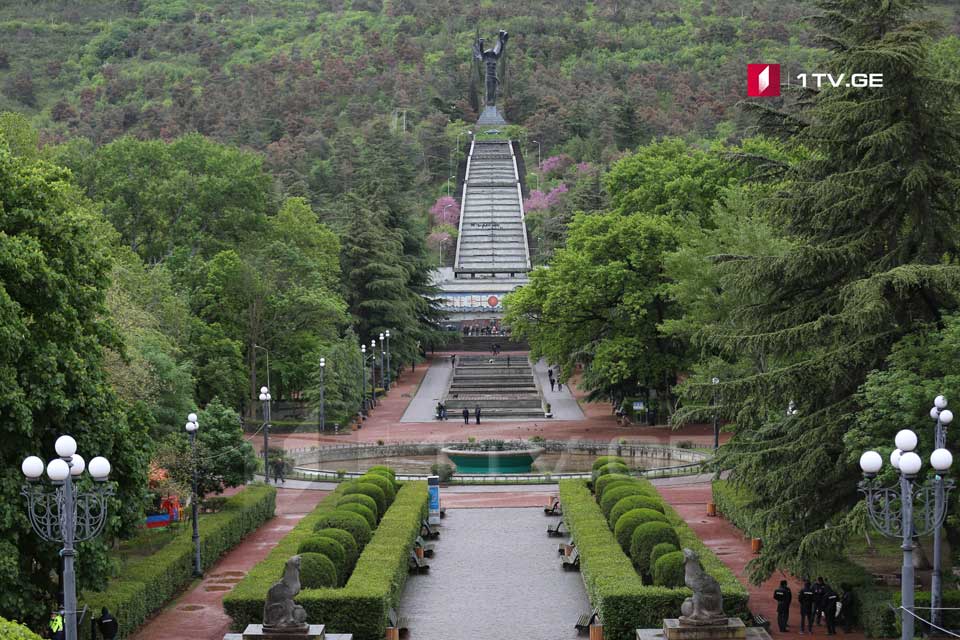 First stage of Vake Park renovation complete, Mayor says
The first stage of Vake Park renovation works has been completed, Tbilisi Mayor Kakha Kaladze said earlier today.
Since the park has a status of a cultural heritage monument, it is being renovated without a significant makeover, the Mayor noted.
As part of the works, park furniture, pedestrian and bicycle lanes have been renovated. It has paths fully accessible to people with disabilities. There are space for pets, a picnic zone, attractions for children, and table game zones. On top of that, vegetation has been completely restored, with 5,673 shrubs and 1,338 trees of different species planted in the park, Kaladze noted.
The second stage of rehabilitation works envisages complete rehabilitation of the cascade and fountains.
GEL 17 million 600 thousand was spent on the renovation, while GEL 3 million 500 thousand on gardening.