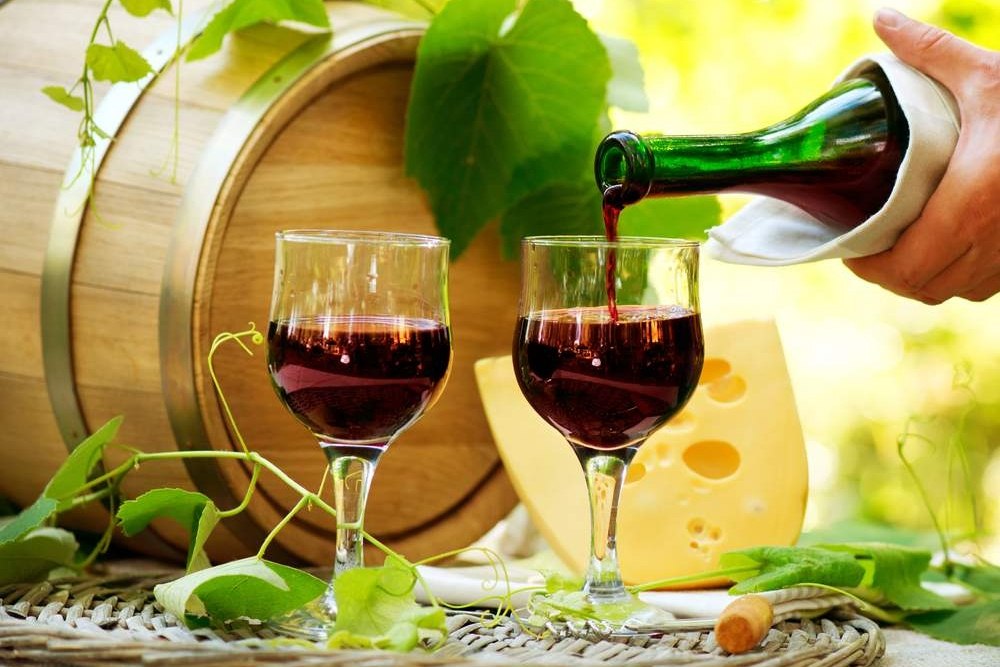 Export of Georgian wine increased by 54%
Export of Georgian wine in 2017 increased by 54% in comparison to the last year. More than 70 million bottles were exported from Georgia to 52 countries.
Wine exporters received USD 155 million as income. Russia is on the first place among those countries where Georgian wine is exported.