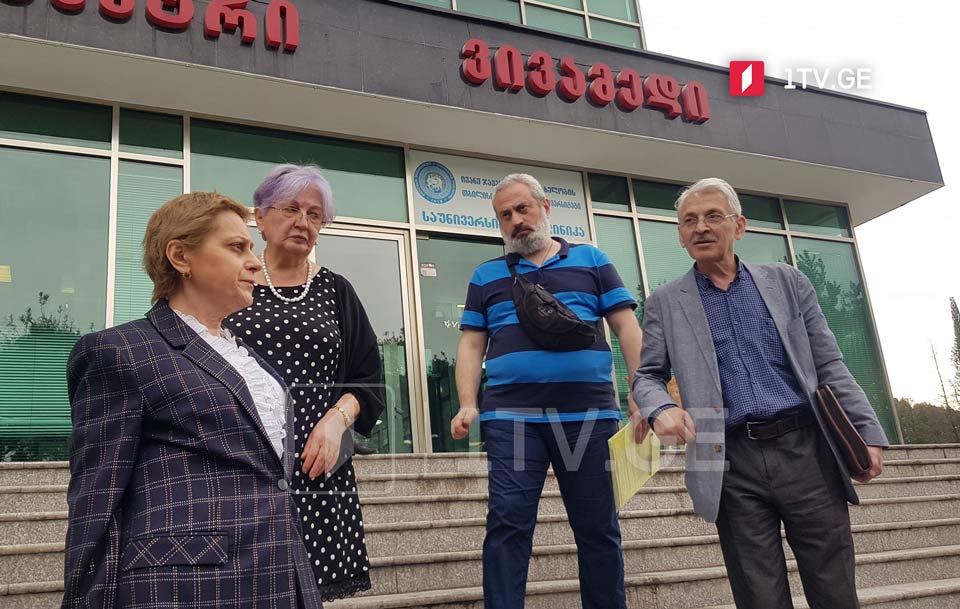 Ex-president's medication at Vivamedi inadequate, says Head of Empathy Center
Empathy Center Head Mariam Jishkariani visited ex-president Mikheil Saakashvili at the Vivamedi Clinic on Wednesday and assessed his medication as inadequate.
According to Mariam Jishkariani, the prognosis was not good, and the penitentiary service was to blame for making a wrong diagnosis.
"We have stated several times that the medication and diagnostics were incorrect, the medical treatment doesn't address the diagnosis, and the result is zero," Jishkariani said.
The Empathy Center Head stated that Mikheil Saakashvili has deteriorating neurology issues and should be transferred to a multi-profile clinic abroad.
Currently, the ex-president is undergoing treatment at the Vivamedi Clinic. The opposition United National Movement (UNM) party and family members insist on the need for overseas medical treatment of the ex-president.