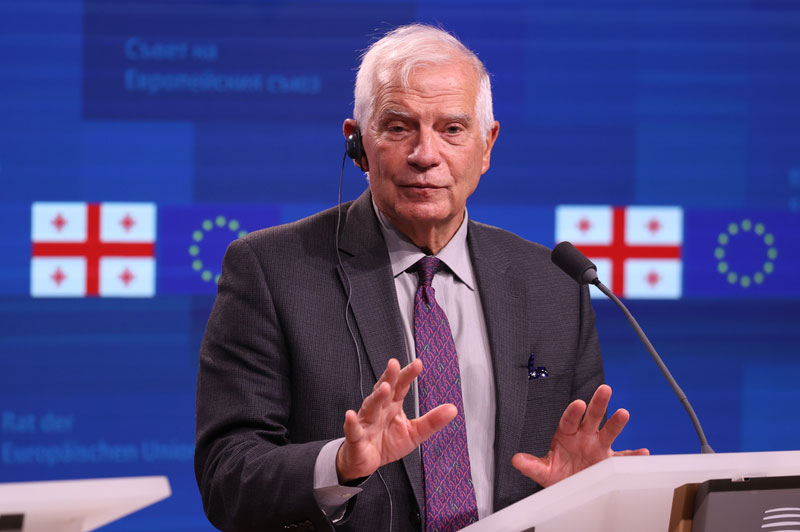 EU's chief diplomat criticizes envoys for being 'too slow' in reporting
Josep Borrell, EU High Representative of the Union for Foreign Affairs and Security Policy, chastised EU delegates for being 'too slow' in reporting back to Brussels while saying they needed to be alert 24 hours a day considering the difficulties they were confronting.
"I need you to report fast, in real-time, on what is happening in your countries. I want to be informed by you. Not by the press," Borrell said, speaking to EU envoys gathered for their annual meeting in Brussels.
"You have to be on 24 hours reaction capacity – immediately when something happens, you inform – I don't want to continue reading things in the newspapers that happened somewhere without our delegation having said anything," he said.
"Explain what's happening quickly, immediately, even if you don't have the full information in the first hours. Show that you are there," he urged his diplomats.