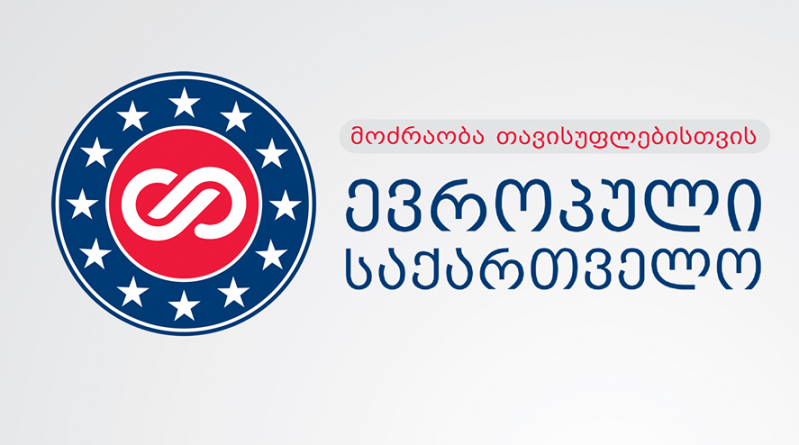 European Georgia announces structural changes
The opposition European Georgia party announced structural changes to meet the current challenges, party member Vakhtang Kaloiani said on Wednesday.
Kaloyan noted that the party members, Gigi Ugulava and Davit Bakradze actively involve in this process.
"The party suffered a huge blow during the unfair October elections. We will try to adapt to the present situation both structurally and practically," Kaloiani added.