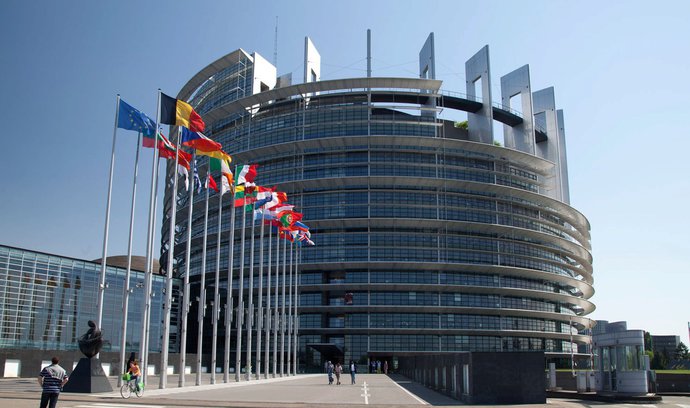 European Parliament backed decision on allocation of €45 million to Georgia
Members of the European Parliament backed a proposal to allocate a financial assistance of €45 million to Georgia. 570 MEPs supported the desicion, 108 lawmakers voted against.
Financial assistance includes €35 million in loans and €10 million in grants to help Georgia cover part of its external financing needs for the period of 2017-2020.
The issue was presented by rapporteur Hannu Takkula, Alliance of Liberals and Democrats for Europe (ALDE).
Statement on the voting was released by Sajjad Karim, PAC Co-Chair of EU-Georgia Association Committee.