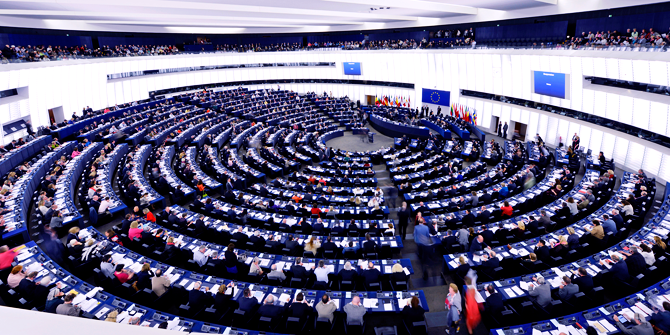 European Parliament adopts resolution in support of Georgia
European Parliament adopted a resolution in support of Georgia 9 days ahead of Eastern Partnership Summit.
The resolution backs further integration of associated members – Georgia, Ukraine and Moldova – into EU.
The 519 members voted for, 114 – were against and 47 – abstained from voting. The resolution will be sent to European Commission and European Council later this afternoon.
The debates over resolution text were held on November 14. Eastern Partnership Summit will be held on November 24 in Brussels, Belgium.