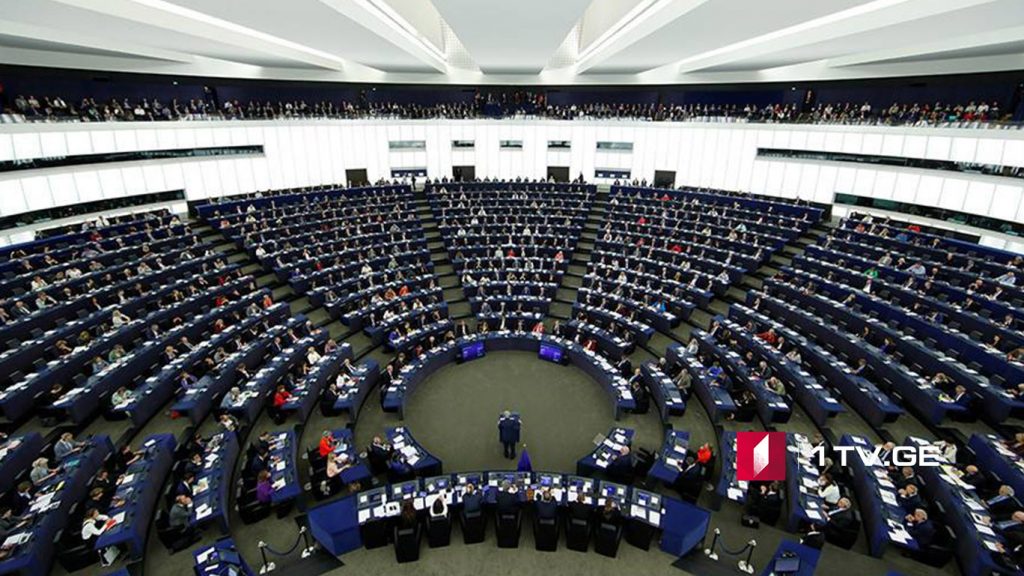 EU resolution calls for arms embargo against Saudi Arabia, accuses it of war crimes
The European Parliament has adopted a resolution, which calls for an EU-wide embargo on arms sales to Saudi Arabia over the alleged war crimes it has committed in Yemen. The resolution also criticizes EU members selling arms to the Gulf kingdom.
The EU parliament "condemns in the strongest terms the ongoing violence in Yemen and all attacks against civilians and civilian infrastructure, which constitute war crimes," the resolution passed on Thursday says. It goes on to say that "dozens of Saudi-led airstrikes have been blamed for indiscriminately killing and wounding civilians in violation of the laws of war, including through the use of internationally banned cluster munitions."
The document particularly says that the European lawmakers "deplore" the blockade of Yemen established by the Saudi-led coalition and specifically condemns "the indiscriminate coalition-led airstrikes leading to civilian casualties, including children, and destruction of civilian and medical infrastructure." It adds that they equally condemn the actions of the Houthi rebels resulting in civilian casualties, including the missile attacks on the Saudi cities.
The MEPs then renewed their call on the EU foreign policy chief, Federica Mogherini, to launch "an initiative to impose an EU arms embargo against Saudi Arabia" in the view of the serious allegations of it committing war crimes in Yemen. The motion, which is, however, non-binding, was adopted by a vast majority as 539 MEPs supported it while only 13 of them voted against and 81 abstained.
The resolution also calls on Mogherini to "urgently propose an integrated EU strategy for Yemen" as well as urged all parties to the conflict to "urgently agree on a cessation of hostilities"and to return to peace negotiations.It then goes on to slam the EU member states for selling arms to the Saudis in spite of numerous allegations of war crimes committed by the coalition.