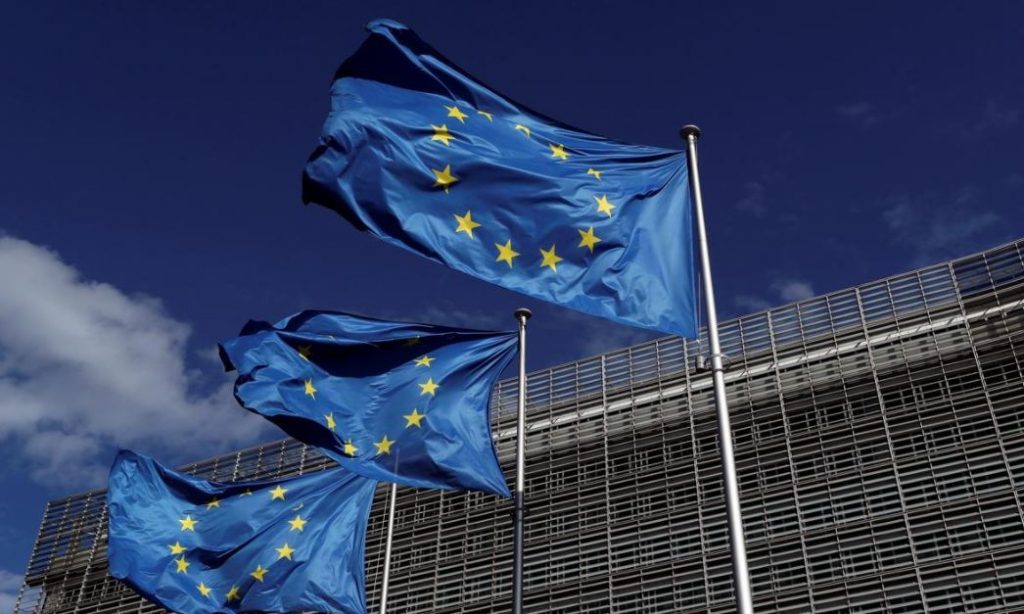 EU Foreign Affairs Council to discuss post-election situation in Georgia
The European Union Foreign Ministers will discuss the post-election situation in Georgia, the agenda of the EU Foreign Affairs Council reads.
The Council meeting planned for December 7 will be chaired by the EU High Representative for Foreign Affairs and Security Policy, Josep Borrell.
According to the official information, the Council will take stock of the latest international developments under current affairs, including the post-election situation in Georgia, the legislative elections in Venezuela, developments concerning Turkey, and human rights.
Ministers will also exchange views on transatlantic relations, identifying future priorities for cooperation between the EU and the United States.
Under any other business, ministers will also review the consequences of the security law in Hong Kong.