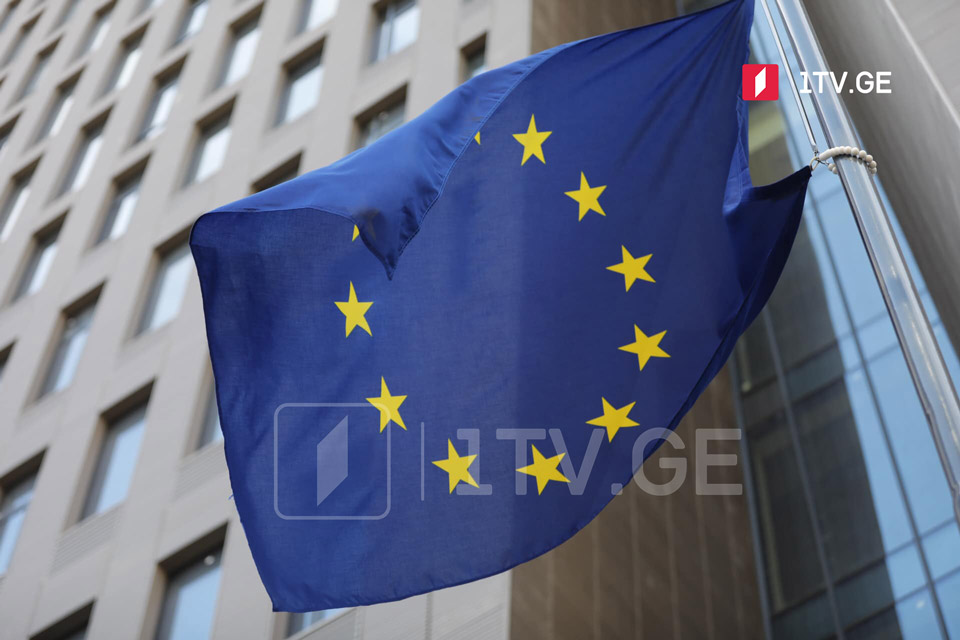 EU Delegation to Georgia: UNM Chair's bail paid
The bail of Nika Melia, Chairman of the opposition United National Movement (UNM) party in the amount of 40 thousand GEL is paid, said the European Union Delegation in Georgia on its webpage.
"Today, a bail worth 40.000 GEL was posted in order to allow for Mr. Melia's release from pre-trial detention. This follows the understanding reached by the political parties on 19 April 2021 in the context of the EU-mediated agreement.
We would like to warmly thank two independent organisations who agreed to lend their valuable support in this process: the European Endowment for Democracy (EED) who made the funds available and the Georgian Young Lawyers' Association (GYLA) who transferred these funds to the authorities.
This is another important step taken to end the political crisis in Georgia and implement the agreement of 19 April. We expect this step to further facilitate all elected Members of Parliament to join the agreement and contribute to its implementation, in the interest of Georgia, its citizens, EU-Georgia relations and Georgia's Euro-Atlantic future," reads the statement.
The Georgian political parties signed A way ahead for Georgia, a compromise document submitted to the parties by the European Council President Charles Michel, at the Orbeliani Palace on April 19.
According to the agreement, the parties address two cases perceived as politicized (Giorgi Rurua and Nika Melia cases), either by an amnesty and/or by taking such steps to produce an equivalent outcome.