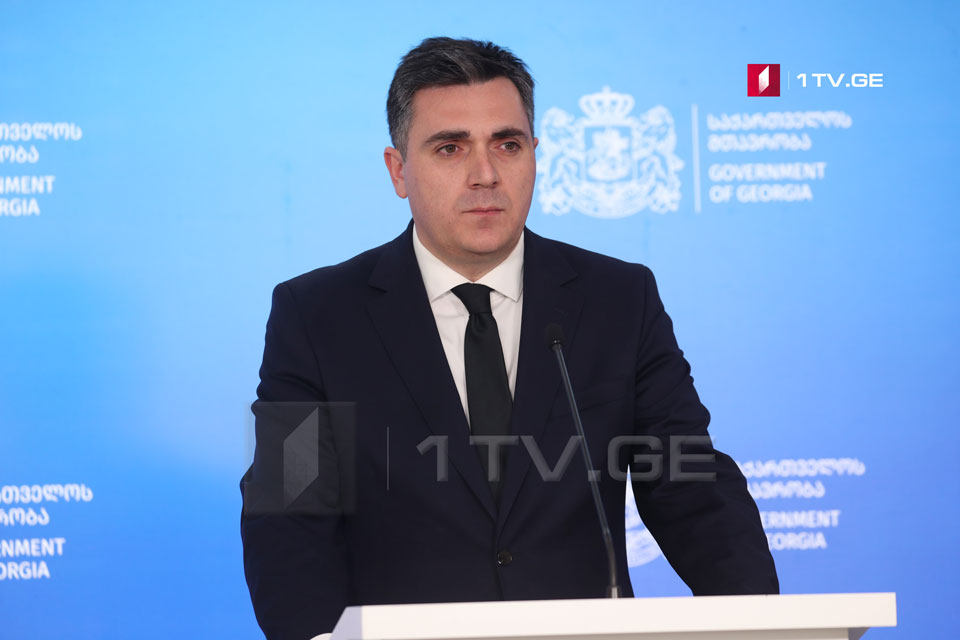 EU Accession Application to be Georgians' steadfast effort to come back to European community, FM says
The application for EU Accession is a result of the Georgian people's steadfast effort aimed at the comeback to the European community, said Georgian Foreign Minister Ilia Darchiashvili at the Georgian Embassy in Belgium during an event dedicated to Independence Day of Georgia.
According to the FM, marking Independence Day this year has higher importance for several reasons – Ukraine's fight for freedom and their land and Georgia's official application for the EU membership.
"Georgia has passed a centuries-long way of the struggle for survival, protection of cultural and religious identity. Along with other European nations, Georgia stood on this path as a fortress in the south-eastern part of Europe," Darchiashvili said.