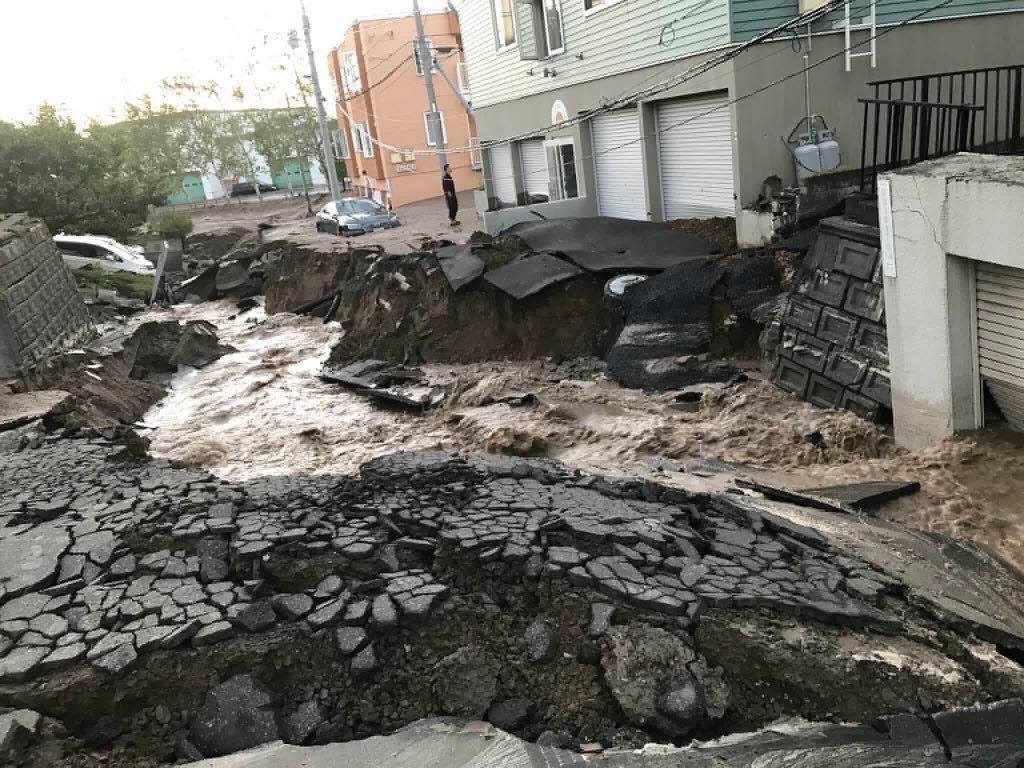 Embassy of Georgia in Tokyo, Japan - Citizens of Georgia are not among injured as a result of the earthquake or typhoon
There are no Georgian citizens among those people, who have been injured as a result of a strong earthquake or typhoon – the representative of Embassy of Georgia in Tokyo, Japan Davit Goginashvili told First Chanel. According to him, the Embassy has already contacted Georgian resident of the island of Hokkaido and found out that he was not injured.
According to our information, we contacted a man who lives on the island of Hokkaido. Georgians are not injured due to the strong earthquake. 
As for the Kansai region, which was hit by Typhoon, Georgians are not among the injured.
There are more Georgians living in the Kansai region but they are all well. Only one Georgian lives in Hokkaido, – David Goginashvili noted.
A powerful earthquake of magnitude 6.6 left residents trapped inside their homes as a landslide blocked roads, engulfed buildings and led to widespread power cuts on Japan's northern island of Hokkaido in the early hours of Thursday – The Guardian reports. 
A landslide along a long ridge in the rural town of Atsumi could be seen in aerial footage from the public broadcaster NHK.  
About 10 people had been taken to hospital with injuries, one of them serious, it said. 
Japanese media said two people had died and 32 were missing, but there were no official reports of fatalities.