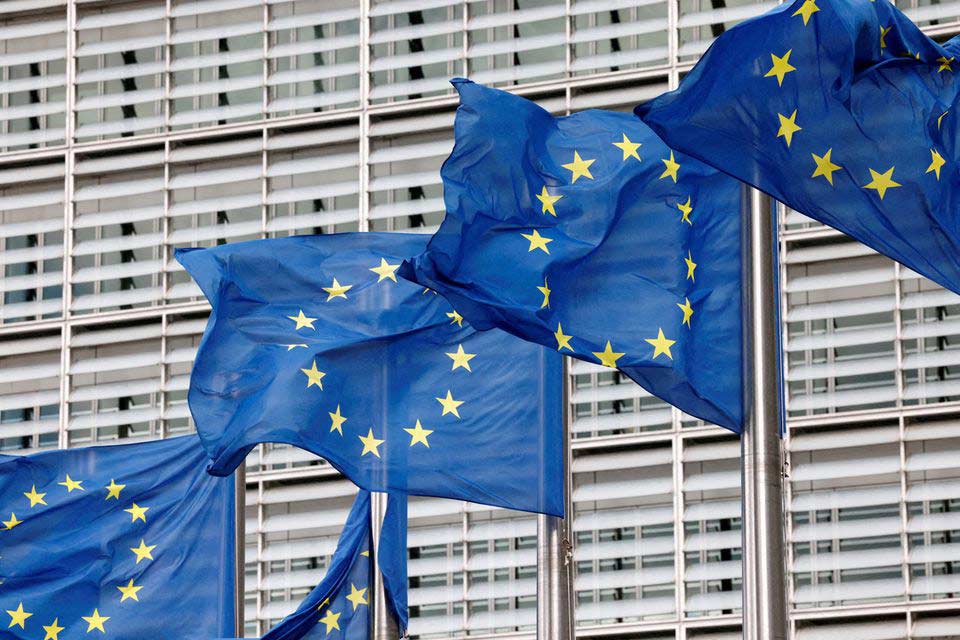 Eight countries join tightened EU sanctions against Russia
Eight more countries joined the decision of the European Council on tightening and extending sanctions against Russia till March 15.
The statement published by the High Representative on behalf of the EU on January 23 reads that certain third countries joined the Council's previous (September and December) decisions concerning restrictive measures, given Russia's actions destabilising the situation in Ukraine.
"The Council decided to take further restrictive measures as well as to amend certain existing measures in response to Russia's actions destabilising the situation in Ukraine. The candidate countries North Macedonia, Montenegro, Albania, Ukraine, and Bosnia and Herzegovina2 and the EFTA countries Iceland and Liechtenstein, members of the European Economic Area, align themselves with this Council Decision. They will ensure that their national policies conform to this Council's Decision. The European Union takes note of this commitment and welcomes it," reads the statement.