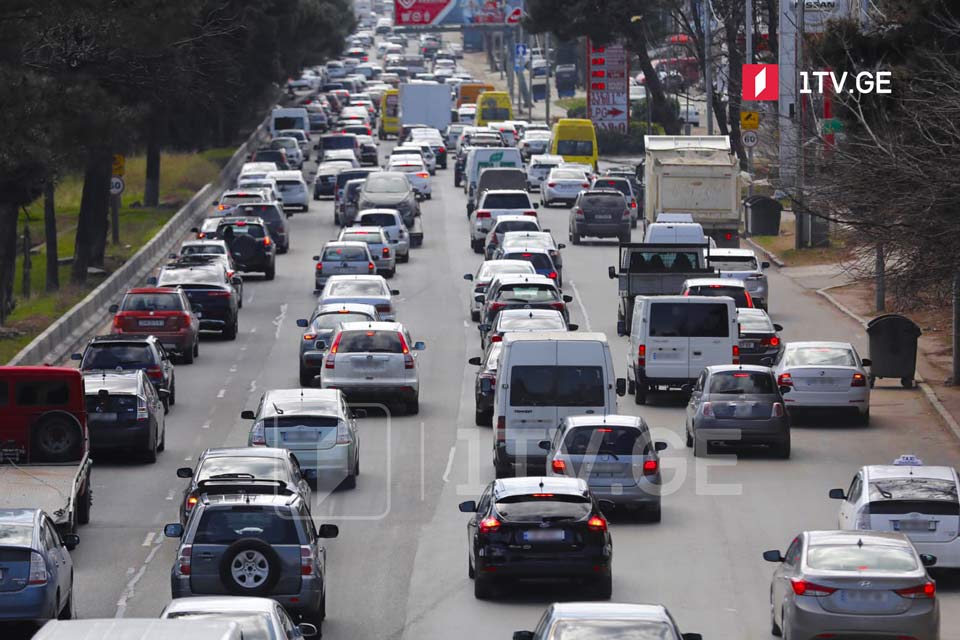 Drifting to be penalized
Georgian Ministry of Internal Affairs (MIA) prepared a draft-bill of changes to be made in the Administrative Law Violations Code that aims to improve the quality of road movement security.
Based on the proposed changes, Drifting will be penalized by GEL 300 and 30-point cut on the points assigned to a driving license. Violation of a speed limit by 40 km/h will be fined by GEL 300 instead of 150. Driving with dark glasses by violation of the set rule will be penalized by GEL 500 instead of 50.
The draft of changes has been submitted to the parliament for approval.