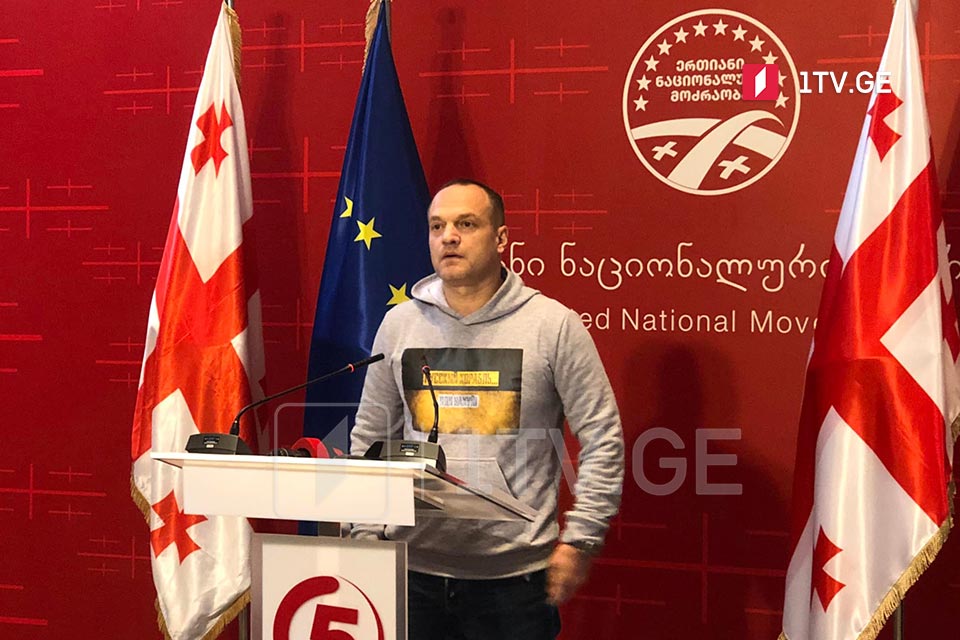 Despite parliamentary activity boycott, UNM to vote on Foreign Agents Act
The opposition United National Movement (UNM) party will continue to boycott parliamentary activities, although it will vote on the bill "Transparency of Foreign Influence," which was introduced by the People's Power faction.
According to Petre Tsiskarishvili, a UNM member, the bill contradicts the party's beliefs and is alarming for Georgian society, the civic sector, and international partners. Tsiskarishvili clarified that voting does not imply being inconsistent with the party's principles.
"Boycott is non-cooperation, but when you want to take a stance on such a key, a critical issue that concerns the undermining of our democracy and on which the entire Georgian society, the civil sector, non-governmental organisations, and our foreign partners agree, creating additional comfort for the Georgian Dream and People's Power to push the bill should be turned down. Our voice should be heard in the parliament hall," he stated.