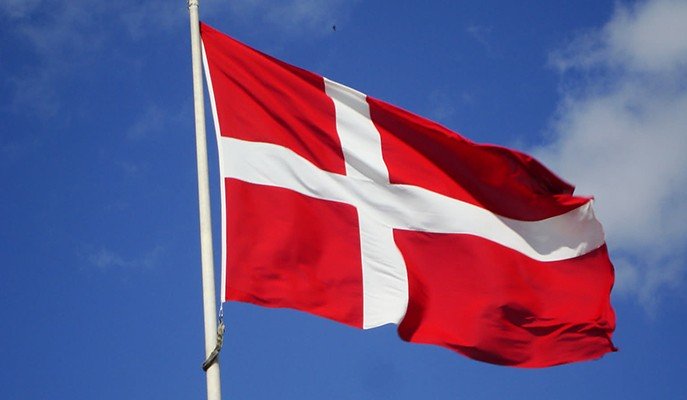 Denmark opens embassy in Georgia
Denmark will open its embassy in Georgia. Danish Foreign Minister Jeppe Kofod made this announcement during the meeting with Georgian Foreign Minister Ilia Darchiashvili held Friday within the Committee of Ministers of the Council of Europe.
Two ministers positively assessed the bilateral cooperation and agreed to deepen ties.
The meeting underlined Denmark's growing interest and loyalty towards Georgia and the EU Eastern Neighborhood countries, reflected in the strategic documents of Danish foreign policy.
Denmark will open an embassy in Georgia! 🇩🇰🇬🇪

Great to meet 🇬🇪 colleague FM @iliadarch in Turin today and deliver the news personally

The fight for stability and democracy in eastern front states more important than ever

You can count on our support 🤝#dkpol #Georgia pic.twitter.com/BwnPUZd7hn

— Jeppe Kofod (@JeppeKofod) May 20, 2022
Interesting exchange of views with my Danish counterpart @JeppeKofod. We value that 🇬🇪 is high on 🇩🇰's foreign policy agenda and welcome their decision to launch an embassy in 🇬🇪, representing yet another demonstration of our excellent relations and 🇩🇰's unwavering support. pic.twitter.com/z7pTbW2X3g

— Ilia Darchiashvili (@iliadarch) May 20, 2022