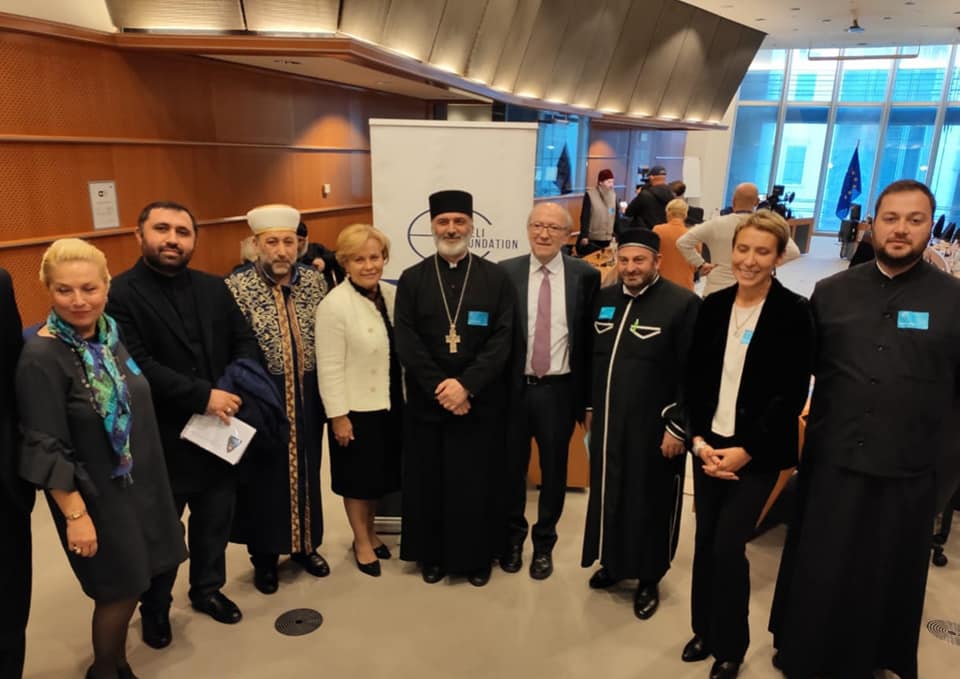 Delegation of Georgian Orthodox Church holding meetings in Brussels
The visit of the delegation of the Georgian Orthodox Church to Brussels, launched on November 17, continues.
Georgia's Patriarchate reports that on November 18, a meeting was held with James Appathurai, NATO Secretary General's Special Representative for the Caucasus and Central Asia at NATO headquarters.
Talks were held about the role of the military alliance, Georgia's perspectives to be integrated into the alliance, facing challenges and the role of the Georgian church in the process.
It was underlined during the meeting that it was important to unite around cultural-religious values.
Appathurai pledged assistance and said: "When we say that we stand next to Georgia we stand next to those values which represent the main values of your nation."