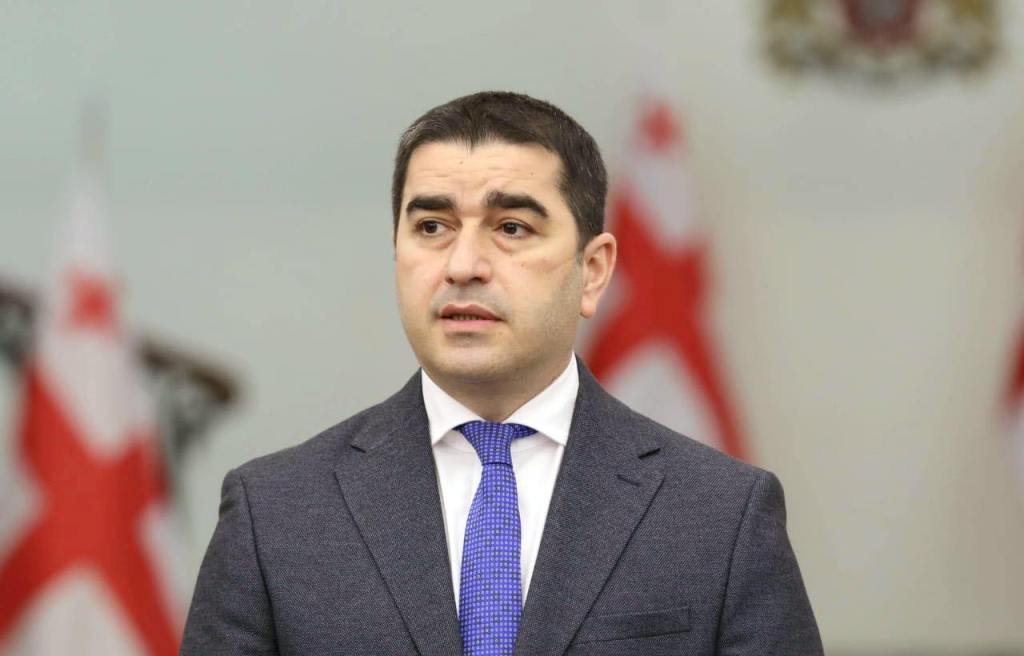 Court to be independent branch of authority, Parliament Speaker says
Shalva Papuashvili, the Georgian Parliament Speaker, said that nobody should interfere in the court's administration.
"The core of the court reform is that any certain branch should not interfere in another's activities," the Speaker said.
The High Council of Justice re-elected Mikheil Chinchaladze as the Tbilisi Court of Appeals Chair for a 5-year term on June 27. It also elected chairpersons of Khashuri, Senaki and Akhalkalaki Regional Courts.