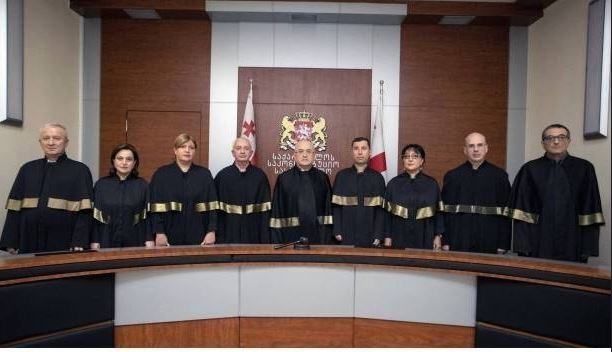 Constitutional Court accepts lawsuit Government vs. President
The plenum of the Constitutional Court accepted the lawsuit filed by the Georgian Government against President of Georgia for discussion.
The lawsuit concerns President's refusal to appoint ambassadors and representatives of the Diplomatic Corps presented by the government on the positions.
The Court explained that the scope of implementation of the President's and Georgian government's foreign policy activities may cause the use of rare of exceptionally important judicial problem.
The subject of dispute is the constitutionality of President's inactivity over appointment or dismissal of Georgian ambassadors and diplomats.