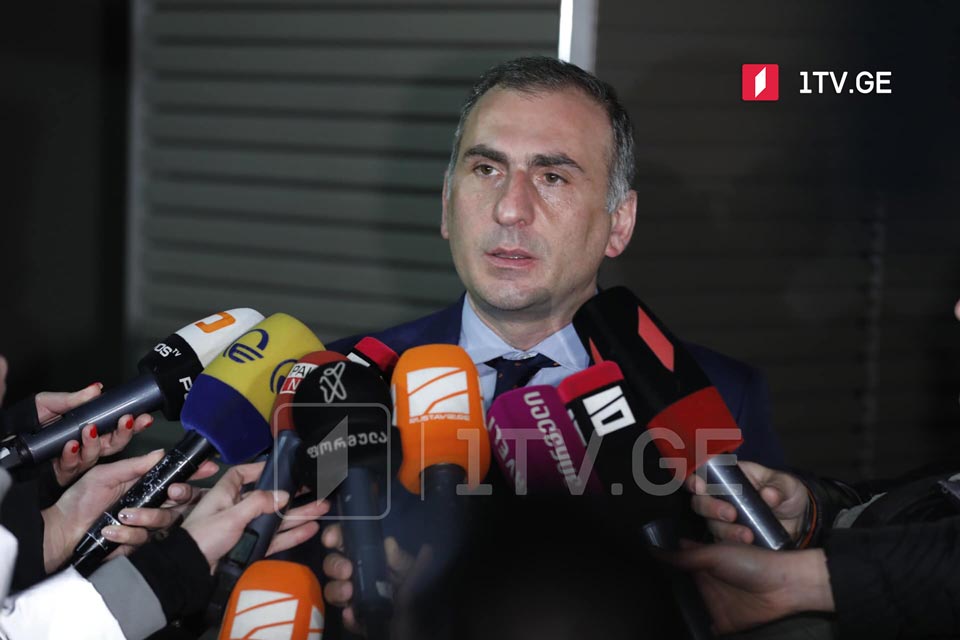 Citizens party: Main problem to be absence of readiness for sincere compromise
"The main problem is that I did not see the readiness of a sincere compromise," leader of the Citizens party Aleko Elisashvili said after a joint meeting mediated by Christian Danielsson.
There is still no agreement, Elisashvili noted.
"We agreed on three issues out of total five discussed. We agreed on the electoral reform, the judiciary and power-sharing within the parliament, but there were divides of opinions on two issues – political prisoners and early elections. I will say my personal feeling there was no willingness of sincere agreement and compromise. That's the biggest problem. The issue of early elections is pending. The opposition says yes, but the government no. We seemed to be close to an agreement on the political prisoners, but we could not agree. The main problem is that I did not see the readiness for a sincere compromise," Elisashvili said.
Christian Danielsson, a personal envoy of the European Council President Charles Michel, said after the talks today that none of the parties agreed on a solution.
Besides, EU mediator Christian Danielson published the proposals made to political parties.