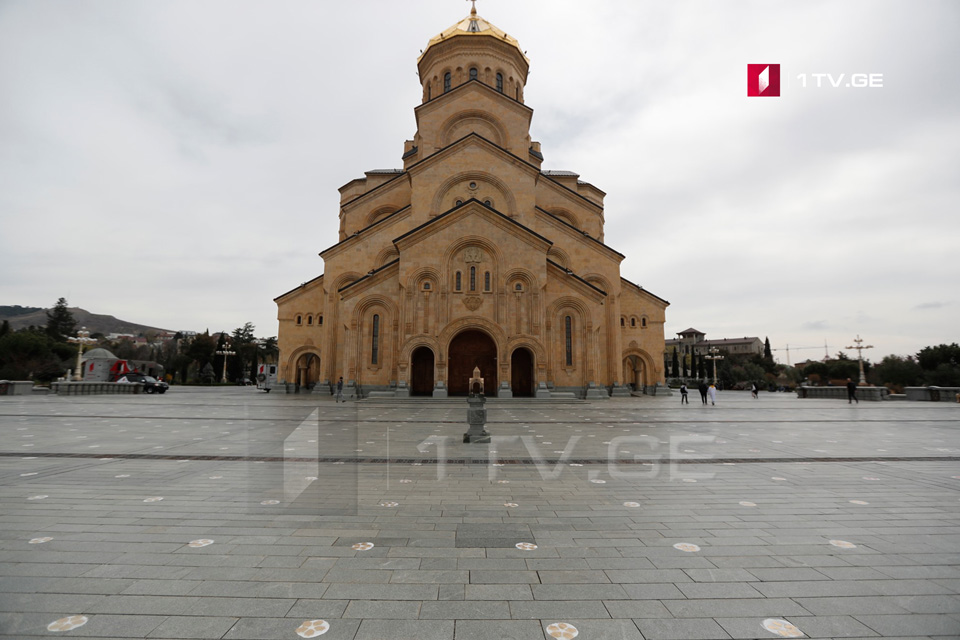 Christians celebrate Good Friday
Christians today observe the annual Good Friday. Good Friday is a Christian holiday commemorating the crucifixion of Jesus and his death at Calvary. It is observed during Holy Week as part of the Paschal Triduum.
No liturgies will be held at acting churches. Believers dye eggs in red and bake Paskas on Good Friday. The red colour symbolizes the blood and sacrifice of Christ for humanity. Paska is a sign of faith. It represents Golgotha, the mountain where Christ was crucified.
The crucifixion of Jesus occurred in the 1st-century Judea, most likely in either AD 30 or AD 33. Jesus' crucifixion is described in the four canonical gospels, referred to in the New Testament epistles.